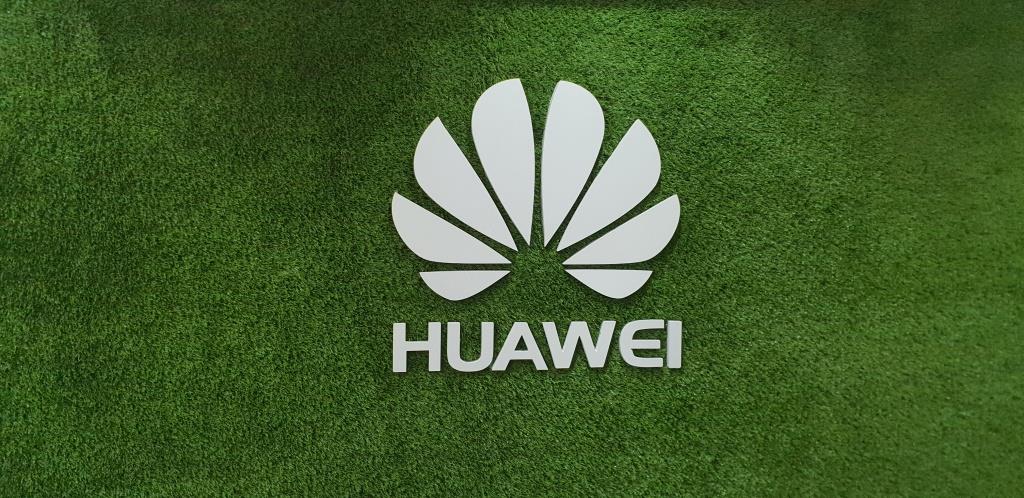 The U.S. government labelled Huawei and its Chinese counterpart, ZTE, as a national security threat last year, leading to follow-up business uncertainty for the two companies.
In May 2020, a year after the initial ban, the restrictions were renewed, and new rules added to further seal loopholes in the initial ban.
Inability to deal with U.S. counterparts meant that new Huawei smartphones could not receive Google certification, thus missing out on Google's Mobile Services, which comprises of essential Google applications, which Huawei has since replaced with Huawei Mobile Services – an in-house solution.

But to old Huawei phone owners, updates to Google apps as well as critical security updates have continued to stream in. Google was able to provide these updates due to a temporary general license(TGL) issued by the U.S. government – it was never by fate.
The temporary general license (TGL) that permeated Google to do so has already expired, according to a report from the Washington Post.
"We have continued to work with Huawei, in compliance with government regulations, to provide security updates and updates to Google's apps and services on existing devices, and we will continue to do so as long as it is permitted," a Google spokesperson told the publication earlier this year.
The temporary license is now no more, Huawei users may be unable to receive critical security updates as well as updates to Google apps from this point moving forward.
The temporary license was "largely" meant to buy some time for U.S. rural telecommunication companies who use Huawei networking equipment to seek alternatives. If the U.S. government looks at the needs of rural telecom companies, the TGL may be renewed.
Rural U.S. telecom providers are yet to yank out Huawei's equipment from their network – as they wait for the government to provide funding for the entire process as is required by law.
Huawei is currently "monitoring the situation and assessing the potential impact," according to a company spokesperson. That leaves Huawei and its existing phone ownsers at crossroads.
Despite the business uncertainity, Huawei, finally, managed to beat Samsung to become the largest smartphone maker in the quarter ending June.
But that win maybe short lived factoring in the new rules imposed in May by the U.S. which have pushed Huawei out of the global chip supply chain, leading to the forced closure of its chip-making arm, HiSilicon.
Update: The US Government Rejects to Renew TGL
On the government's official website, a new blog post has been published with a catchy title; "The United States Further Restricts Huawei Access to U.S. Technology."
"The Trump Administration sees Huawei for what it is – an arm of the Chinese Communist Party's (CCP's) surveillance state – and we have taken action accordingly," the blog post reads.
Mike Pompeo reveals that the government has enacted several measures to protect citizens from security threats.
According to Pompeo, a new rule imposed by the US commerce department "will prevent Huawei from circumventing U.S. law through alternative chip production and provision of off-the-shelf (OTS) chips produced with tools acquired from the United States."
On top of that, the TGL was left to expire intentionally.
"The United States has provided ample time for affected companies and persons – primarily Huawei customers – to identify and shift to other sources of equipment, software, and technology and wind-down their operations. Now that time is up."