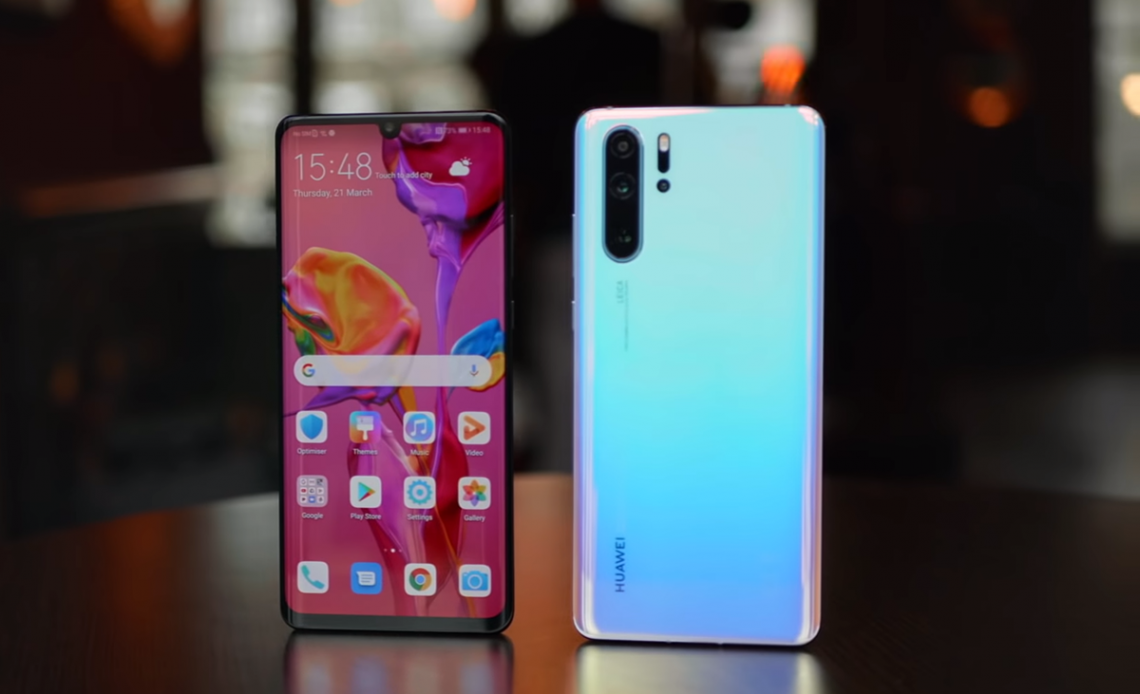 Yesterday, we reported about the expiry of the temporary general license(TGL) that allowed Google to ship updates to old Huawei phones with Google apps. The TGL, which had already been restored several times, won't be renewed this time around.
Instead, the US government is further restricting Huawei's access to US technology. May restrictions put Huawei at limbo which has forced the company to shut down production of high-end Kirin chips in September.
However, the previous restrictions had some loophole. It required chipmakers that used U.S. technology first to seek permission to design custom chips for the Chinese company. The loophole was that Huawei could still freely purchase off-the-shelf chips from these companies without any special US permission.

US Commerce Department has also added 38 Huawei affiliates to its Entity List, which bars them from transacting with US tech companies. The new restrictions further choke Huawei out of the global chip supply chain.
Huawei's deep troubles continue as the US alleges that the Chinese government might use the company for espionage. An allegation Huawei has continuously denied.
Huawei Phones with Google Apps
US Senate secretary said last evening that the government had "provided ample time for affected companies and persons to shift to alternatives but "now that time is up." Huawei has not yet said a word about the new restrictions.
Huawei phone owners could be in trouble as well over the TGL's expiry. According to a Google spokesperson, the TGL allowed them to "provide security updates and updates to Google's apps and services on existing devices." Further adding that the company "will continue to do so as long as it is permitted."
It's not crystal clear(yet) what will happen from this point forward, especially to existing Huawei phone owners, but we will provide an update, if any, sooner or later.