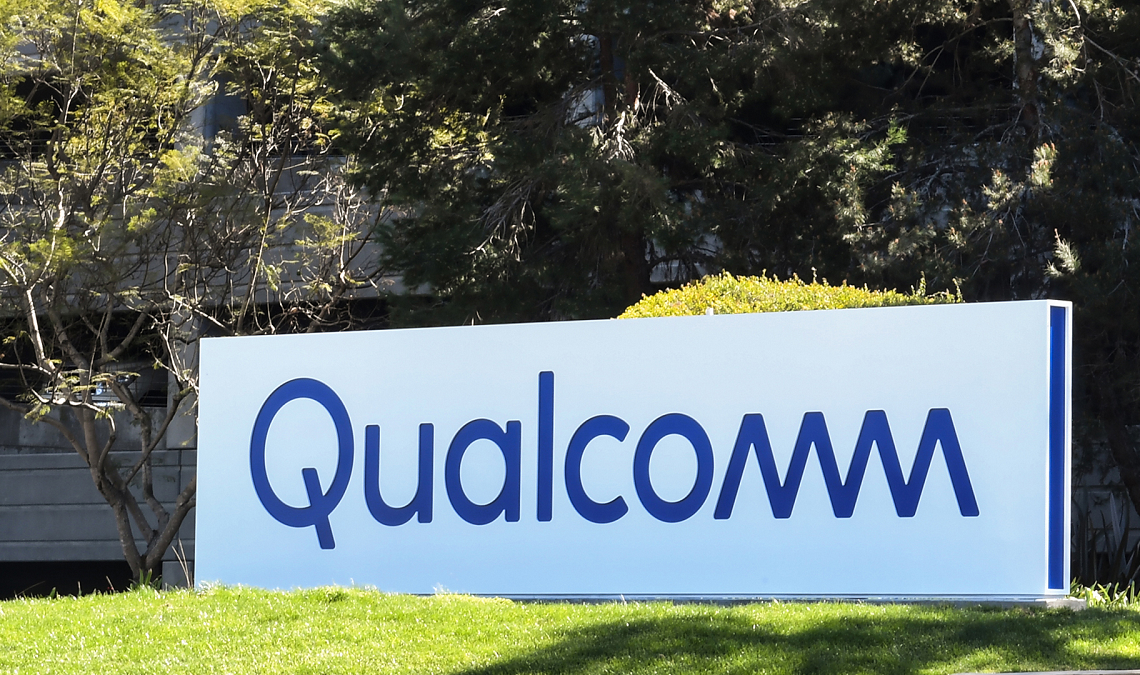 Huawei's high-end Kirin smartphone processors are no more from Sept 15, according to the company's head of consumer business Richard Yu. The company has been forced to wrap up production of its high-end 5G Kirin chipsets after May sanctions that cut it off from the global chip supply chain.
Qualcomm is going to the rescue and is reportedly seeking permission from Trump's government to sell its 5G chips to Huawei.
According to a recent report from WSJ, Qualcomm is lobbying the US government to sell Chips to Huawei by lifting restrictions.

The US chipmaker predicts billions of losses ahead if Huawei chooses to buy chips from overseas competitors, including Samsung and Taiwanese chipmaker MediaTek.
Qualcomm estimates the restrictions are closing them out of a market that could be worth as much as $8 billion per year.
Washington's sanctions on Huawei barred the company from doing business with any US-based technology company. The ban which was first implemented in May 2019 forced Huawei to rethink many things, among them Android, as it tries to build a separate ecosystem.
TSMC, currently the world's largest chip maker, stopped taking new orders from Huawei as part of the tight sanctions implemented in May by the US.
US restricted the Chinese tech giant from obtaining components that use US technology without receiving a license from Washington over security concerns.
In contrast, Qualcomm sees the restrictions as a direct meal ticket to competitors as it won't stop Huawei from obtaining necessary components from its competitors. It's merely a way of handing "billions of dollars" to competitors.
Qualcomm says the new policies have "inadvertently created massive financial opportunities for the two foreign competitors of Qualcomm." Richard Yu, Huawei's head of the company's consumer business has revealed that the company's chipmaking arm, HiSilicon, will shut down production of high-end chips from September 15th.