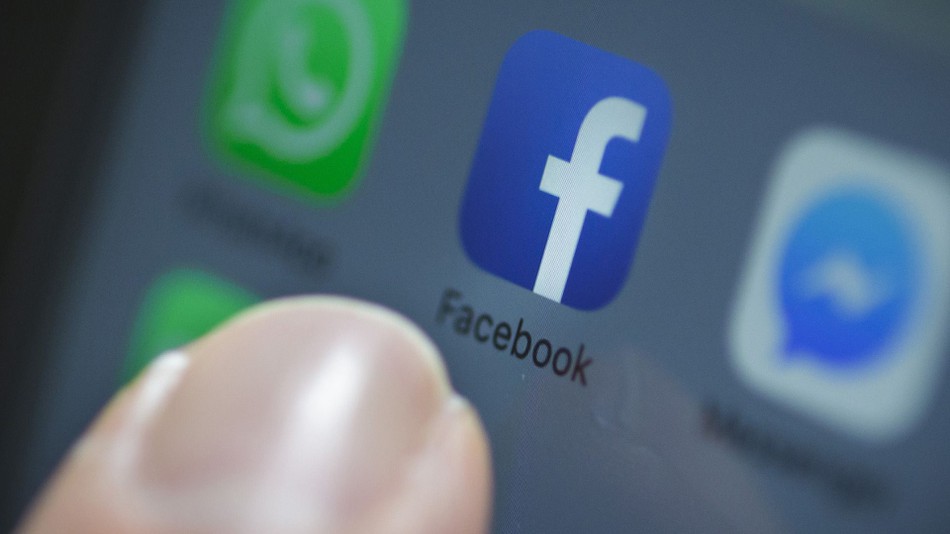 Facebook usage immensely increased amid the coronavirus lockdown around the world, and as a result, the company is reporting a big jump in usage numbers.
In its recent earnings report, the company says the number of daily Facebook users has increased by 12 percent year over year to 1.79 billion. A clear indication that the surges in Facebook usage at the beginning of the year was not just a blip.
Monthly active users as of June stood at 2.70 billion, still an increase of 12% year-over-year. As expected, Facebook also revealed usage numbers across its family of apps – which includes Instagram and WhatsApp.

Across Facebook's family of apps, the average daily number of active people stood at 2.47 billion, up by 15 percent compared to a year prior. The monthly active usage, on the other hand, rose 14 percent to 3.14 billion.
Facebook says the impressive usage numbers across its portfolio of apps has been due to the pandemic as people use online platforms to connect with friends and family.
It however says in developed markets – with higher Facebook penetration – there are seeing signs of normalization in user growth and engagement due to lifting of shelter-in-place measures. As such, Facebook is not so optimistic about usage growth in the near future.
"…we expect the number of Facebook DAUs [Daily Active Users] and MAUs [Monthly Active Users] to be flat or slightly down in most regions in the third quarter of 2020 compared to the second quarter of 2020," the company said.