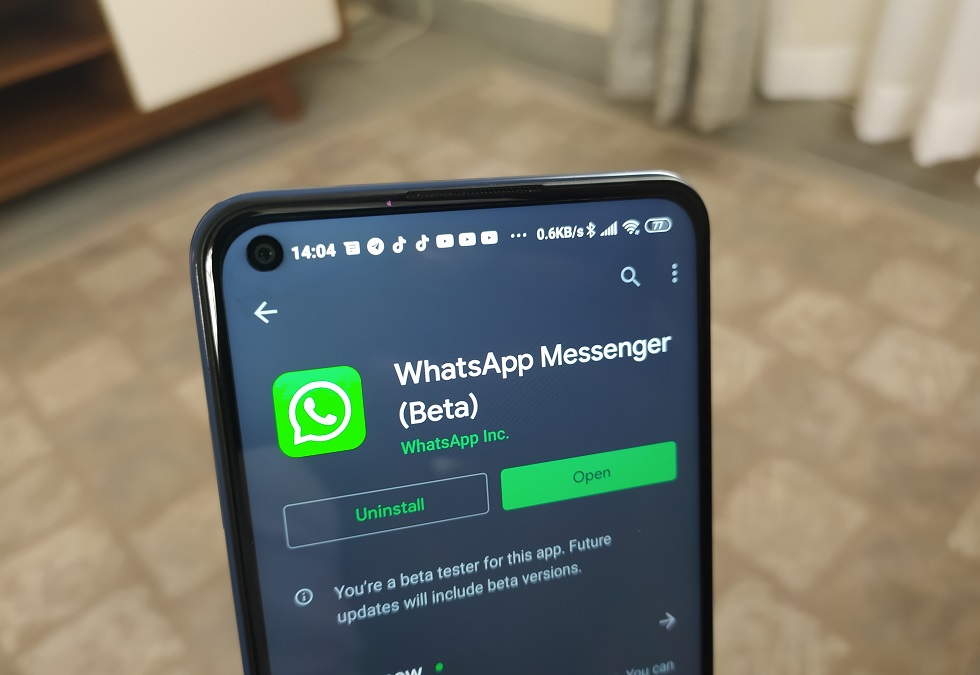 The talk of WhatsApp adding support for multiple devices, so you could use the same number on different devices, is not new. However, recent reports suggest that we might be able to see the feature sooner or later.
The report first emerged in 2019, from WABetaInfo, a blog that keeps track of any new features being added on WhatsApp.
Surprisingly, despite being a feature that many have been waiting for on the platform and has been teased over several times by WABetaInfo, it had not made it to the Beta channel yet. The latest WhatsApp beta changes that.

In WhatsApp beta for Android version 2.20.196.8, submitted recently to Google's Play Beta Program, WhatsApp has, finally, added multidevice support. The feature is available under a new option in the app called Linked devices.
Under the section, which can be found in the menu settings, WhatsApp users will be able to manage their linked devices.
A description inside the screen for management of Linked Devices details that you will be able to link your WhatsApp account with your PC/Mac via a browser, and Facebook Portal, the company's own series of devices used for Video calling. Of course, we anticipate support for other mobile devices as well.
As confirmed before, you will be able to connect a single WhatsApp account up to four different devices.
WABetaInfo notes that the feature reports linked devices to your current WhatsApp account – the same way WhatsApp does when you log in to your account from a PC or Mac via a browser.
The feature's official debut is yet to be known, but it seems we are almost there.