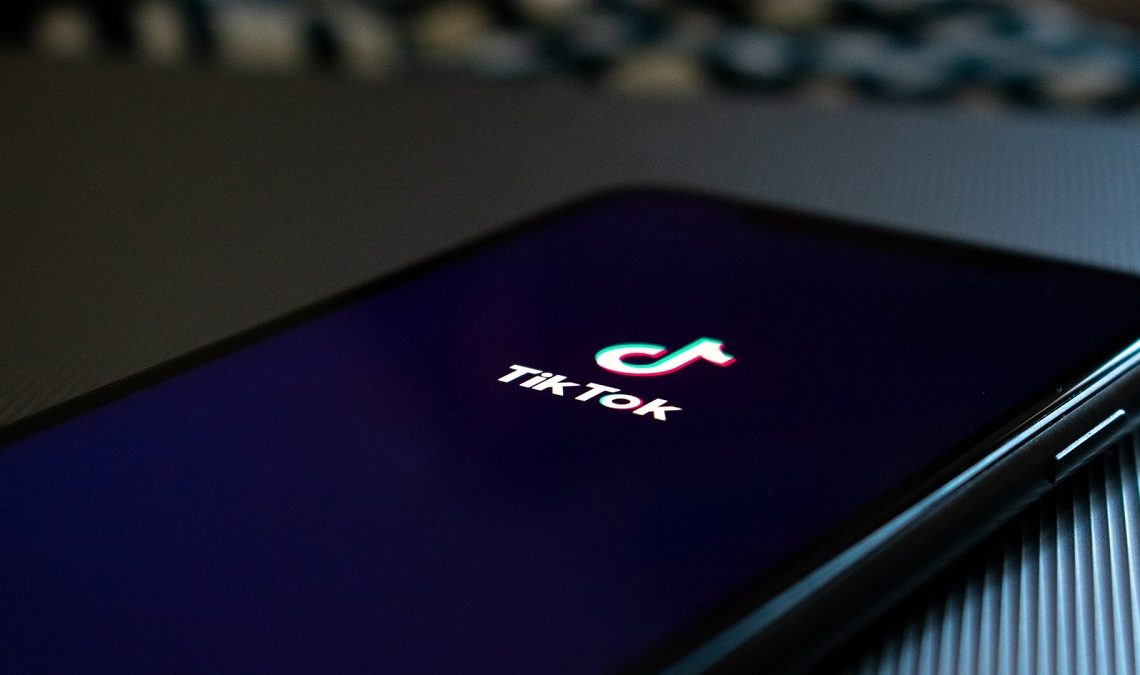 Tension between India and China is rising and the latest move comes from the Indian Government targeting a huge number of applications made by Chinese companies.
In total, the Indian Government has banned a total of 59 applications including popular ones like TikTok. This is quite a headache for TikTok as India is its biggest market as per Google Play downloads according to data from Statista. In the country, the app has over 100 million users which is quite big and a number that is rising by the day.
The Indian Government says the ban comes into effect as it "has received many complaints from various sources including several reports about the misuse of some mobile apps available on Android and iOS platforms for stealing and surreptitiously transmitting users' data in an unauthorized manner to servers which have locations outside India".

A number of reports from various Government agencies including the Ministry of Home Affairs, the Indian Cyber Crime Coordination Centre and the Computer Emergency Response Team (CERT-IN) have pointed out that the apps the country is banning are a risk to the privacy of Indian citizens and a threat to national security.
The list is not made up exclusively of apps owned by Chinese companies but a bigger percentage of those on the list come out of China. Not all Chinese-made apps are on the list as I have mentioned above that only 59 apps are on the list.
This is mainly a political move and at this point it is hard to tell how the Chinese government will react. China, as you probably already know, has banned most of the popular applications such as Facebook, Google and others from the country and it will be interesting to see their argument with the move taken by the Indian Government. If they try to protest the move, it will be hypocritical since they do the same for most other applications.
Below is the full list of apps banned by the Indian government:
TikTok
Shareit
Kwai
UC Browser
Baidu map
Shein
Clash of Kings
DU battery saver
Helo
Likee
YouCam makeup
Mi Community
CM Browers
Virus Cleaner
APUS Browser
ROMWE
Club Factory
Newsdog
Beutry Plus
WeChat
UC News
QQ Mail
Weibo
Xender
QQ Music
QQ Newsfeed
Bigo Live
SelfieCity
Mail Master
Parallel Space
Mi Video Call – Xiaomi
WeSync
ES File Explorer
Viva Video – QU Video Inc
Meitu
Vigo Video
New Video Status
DU Recorder
Vault- Hide
Cache Cleaner DU App studio
DU Cleaner
DU Browser
Hago Play With New Friends
Cam Scanner
Clean Master – Cheetah Mobile
Wonder Camera
Photo Wonder
QQ Player
We Meet
Sweet Selfie
Baidu Translate
Vmate
QQ International
QQ Security Center
QQ Launcher
U Video
V fly Status Video
Mobile Legends
DU Privacy