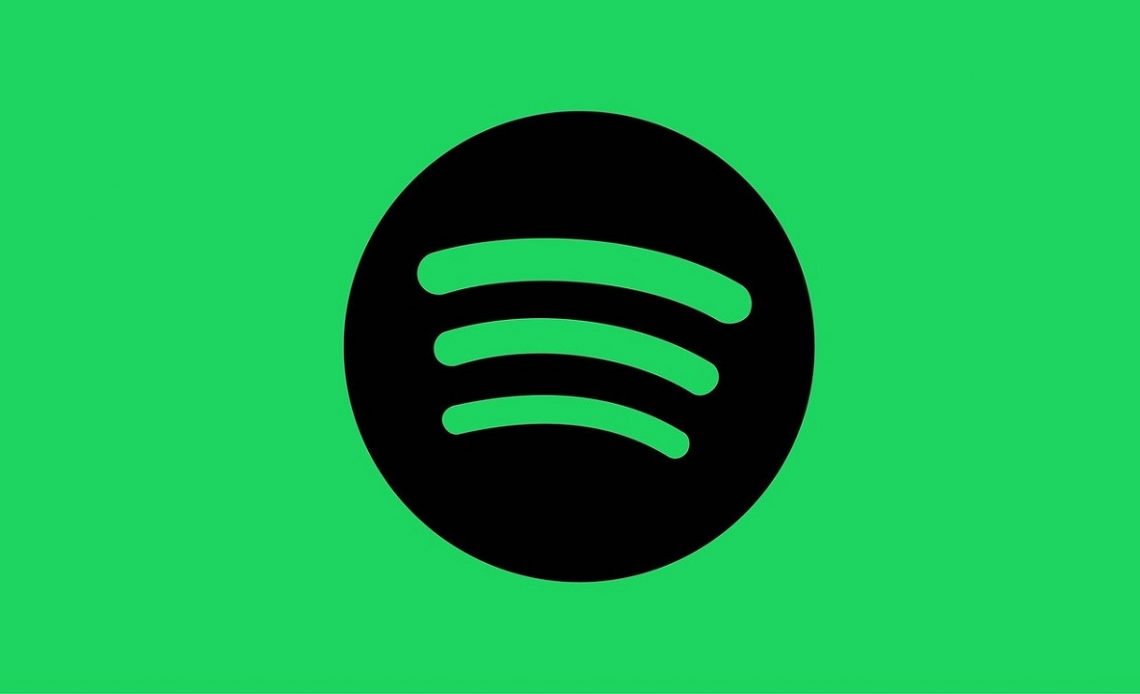 Music streaming giant Spotify has today introduced its much anticipated real-time lyrics feature. The feature is now available in 26 countries across Southeast Asia, India, and Latin America.
Lyrics on the platform are provided by lyrics provider Musixmatch. The two started to work on a real-time lyrics feature last year. In available markets users can access song lyrics by tapping on "Lyrics" at the bottom of the "Now Playing" screen.
The availability of real-time lyrics on Spotify marks the end of years of failed attempts from the platform to have such a feature. Spotify started working with MusixMatch in 2015 but later broke ties in 2016. After that, Spotify partnered with GeniusLyrics. Together, Spotify unveiled its "Behind the Lyrics" feature which is also a handy feature but it didn't fill the platform's live lyrics gap.

With live lyrics, Spotify is strengthening its feature catalog as a streaming platform after competitors like Deezer and Apple Music.
TechCrunch reports Spotify's troubled launch of the feature was due to the complexities around lyrics and licensing. Lyrics licensing has apparently been an issue to many music streaming platforms not just to Spotify.
Licensing lyrics in Japan has seemingly been a brace for the company as been. The company has provided real time lyrics in the market for some good time but via another lyrics' provider.
The recent expansion to 26 markets totals the number to 27 currently covered out of Spotify's 79 total markets worldwide.