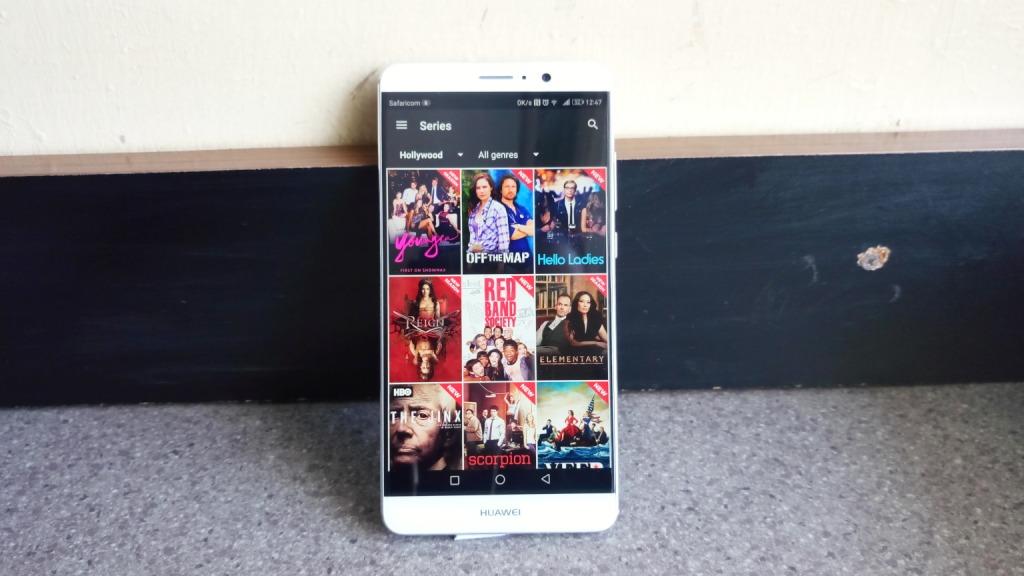 As the current pandemic forced most people to stay indoors, streaming services like ShowMax had to find new ways to get people to use their platforms. The company introduced a Live News streaming segment on its platform for those who want to keep up with the latest happenings around the world.
This segment was introduced back in March and gave users access to some new channels including BBC World News, Al Jazeera, CNN International, Sky News, Euronews and Newszroom Africa. This was one of the many changes ShowMax implemented during this pandemic to take advantage of the people who flooded to streaming platforms because of the lockdown measures implemented by different countries.
Fast forwards a few months later and lockdowns restrictions are easing across the continent and with that, ShowMax plans to default to where it was pre-pandemic. One way the company is doing that is by removing the Live news streaming from its platform.

According to Android Kenya, ShowMax informed its subscribers that yesterday (June 30th) was the last day they would be able to access Live News on the platform.
"We were given access to these channels as a temporary measure in the early days of the COVID-19 crisis in order to help everyone keep up-to-date on the latest developments. As lockdown is now easing and slowly we're getting back to some kind of new normal, we're going to be discontinuing the news service. We'll, of course, keep an eye on developments and if the circumstances change we'll do our best to step in again and play our part," a statement from company said.
Streaming Resolution Capped at 576p
Back in March ShowMax capped the streaming resolution through its app to 576p and as far as I know that is still in effect. Back then, the company said, "We've limited the maximum resolution for both Showmax and DStv Now live streaming to 576p on our mobile apps." The reason for this capping was to lo lift the strain imposed on the ISPs as more people were forced to stay indoors. ShowMax also reported that it saw an increase in active users as a result of the pandemic but the company did not give any specifics. This rise was expected as more people had free time and they would definitely flock to these streaming services.
Source: Android Kenya