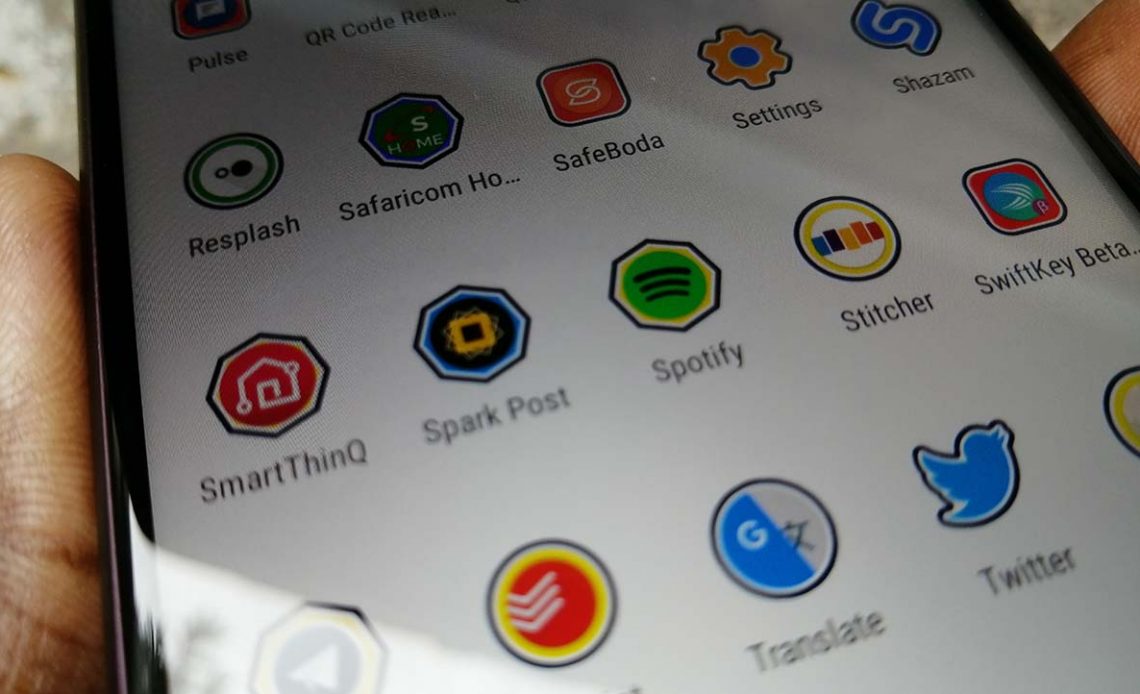 Spotify is a great music streaming app. I find it even richer in features and most of all playlists, unlike its competitors. However, the app has not performed best in all areas.
One of the key areas that Spotify has been a laggard is on lyric sync. Spotify has been lacking this feature since inception despite competitor apps like Deezer having it for years, and recently Apple Music.
But the company is now playing catch up. Spotify has confirmed that it is testing a real-time lyrics sync feature powered by Musix Match, based on the early screenshots. The feature is only available for a few select users in some regions supported by the app.

The feature is shown under the playback controls. However, you can also choose to view the lyrics on a full screen. Currently, Spotify with its Genius integration only provides an annotation of tracks, which is a combination of lyrics coupled with stories.
So there is no full song lyrics as per now. Although this has been a nice addition, you won't be able to sing along your song which is the main intent for a lyric sync feature.
Other news on Spotify includes the ability to curate a playlist for your next road trip. Here is how this works; you will put your starting and ending point so the app calculates the drive time. Followed by a series of questions like who you will be traveling with, your favorite genre for a road trip, your ultimate road trip song, your drive vibe and even the type of car you will be driving.
Spotify will then use this information to curate a personal playlist for your road trip.