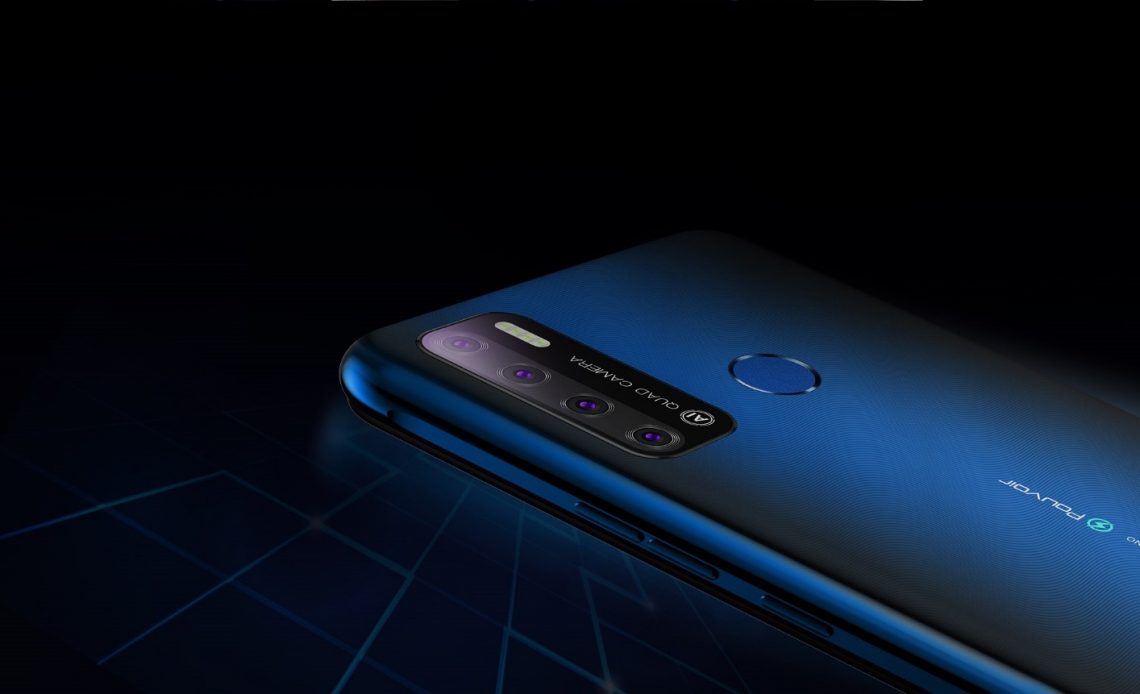 Tecno is set to launch a new smartphone in Kenya. This new phone, the Tecno Pouvoir 4, will be the third major release from the company this year after the launch of Camon and Spark devices a few weeks back.
The Tecno Pouvoir series is one of the company's entry level series that we don't hear a lot of compared to some of its other ones. The Pouvoir 4 will hopefully change that for the company in 2020.
Tecno has not said much about the Pouvoir 4 but the phone is available in other markets so we pretty much know everything about this phone. Out of all the specs this phone will come with, the 6,000 mAh battery is what will set it apart from other on the market. We are just getting used to seeing 5,000 mAh batteries on smartphones and Tecno has decided to take thing a notch higher.

Tecno Pouvoir 4 and Pouvoir 4 Pro
The 2020 Pouvoir series is made up of two devices, the Tecno Pouvoir 4 and the Pouvoir 4 Pro. We are not sure if Tecno will bring both models to the country or just one. I guess is that we will be seeing both the Pouvoir 4 and 4 Pro but the standard 4 may be the one we see first or the company may decide to launch both devices at the same time. I am excited to see the Pouvoir 4 Pro as I am yet to use a Tecno Pouvoir phone and this particular one looks promising.
The Tecno Pouvoir 4 and 4 Pro succeed the Pouvoir 3 from last year. The two devices share a lot but there are some key differences that set them apart. The Tecno Pouvoir 4 Pro has a better processor, larger RAM and storage space and better cameras, at least on paper.
Pricing details are still secret but we will know that in the coming weeks. Below have a look at the Tecno Pouvoir 4 specifications and decide how much you are willing to pay for that.
Display: 7.0-inch IPS LCD display with 720 x 1640 pixels resolution
Processor: MediaTek Helio P22 (Helio A22 for non-pro model)
RAM: 4 GB (3GB for non-pro model)
Storage: 64 GB internal storage (32GB for non pro model). Both expandable
Cameras: Quad: 16MP (13MP on non-pro), 16 MP front-facing camera (8MP on non pro)
SIM: dual SIM
Battery: 6.000 mAh battery (fast charging available on pro model)
Android: Android 10.0; HiOS V6.1
Also Read: Tecno Spark 5 Review – Safe to Skip This One