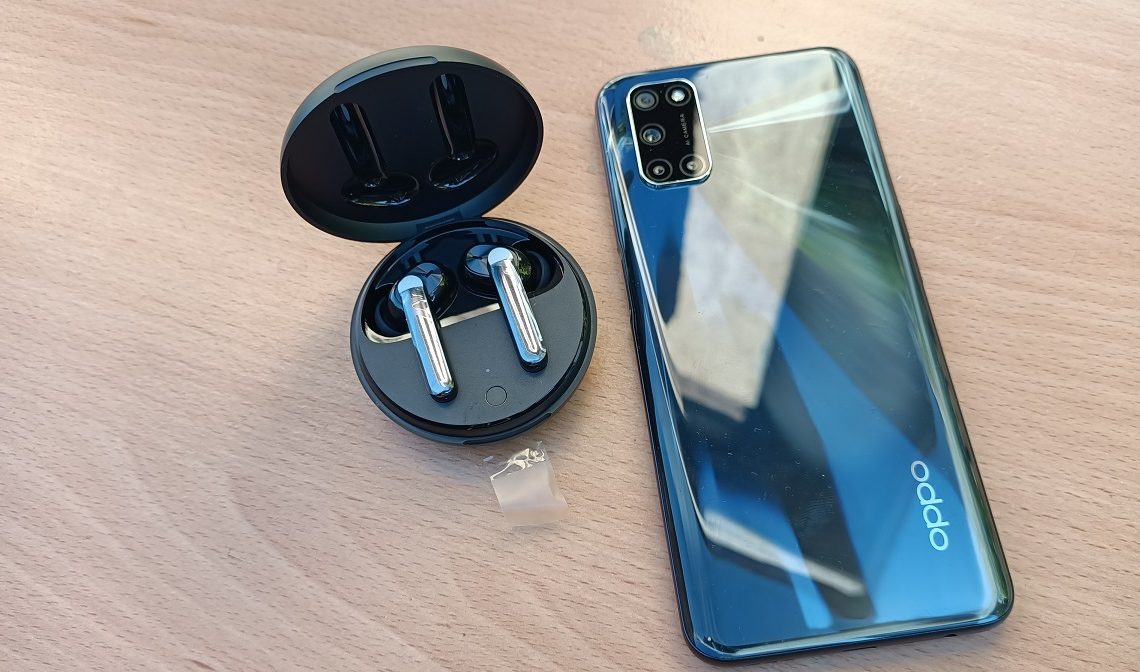 The OPPO A92 is the latest smartphone from the company to launch in Kenya. The phone was first available on pre-order and now those interested can get it from offline and online outlets across the country.
The OPPO A92 launch comes just a few weeks after the company unveiled the OPPO Reno3. The Reno 3 is way more expensive at Ksh 40,000 and is quite a good catch. I reviewed the Reno 3 recently and you can read more about it here.
Since the OPPO A92 is in Kenya and I have a unit to review, I thought the first post should highlight some of the things you need to know about this phone. There is a lot to unpack about the A92 but in this post I will just talk about 5.

The Price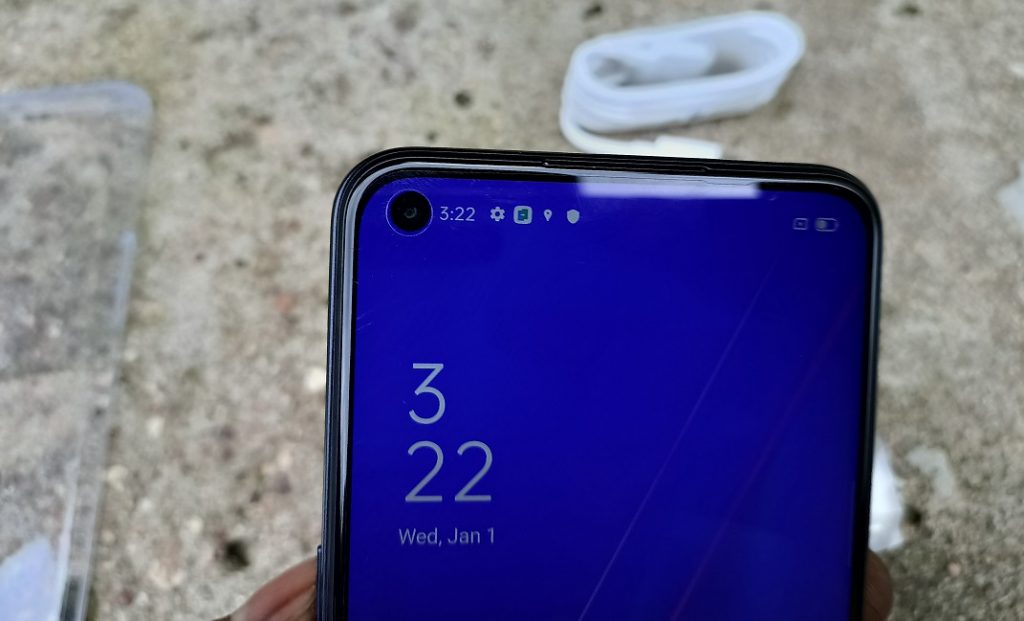 If you are planning to buy the OPPO A92, the price is the first thing you will look at. You can get this phone in the country at the moment for Ksh 30,000 on Jumia and most other smartphone retailers. This is Ksh 10,000 off what the Reno3 is going for in Kenya.
5,000 mAh Battery
The OPPO A92 has a 5,000 mAh battery that will be sufficient for most people. We have seen an increase in the number of mid range smartphones that come with 5,000 mAh batteries to cater for those who want bigger batteries on their smartphones.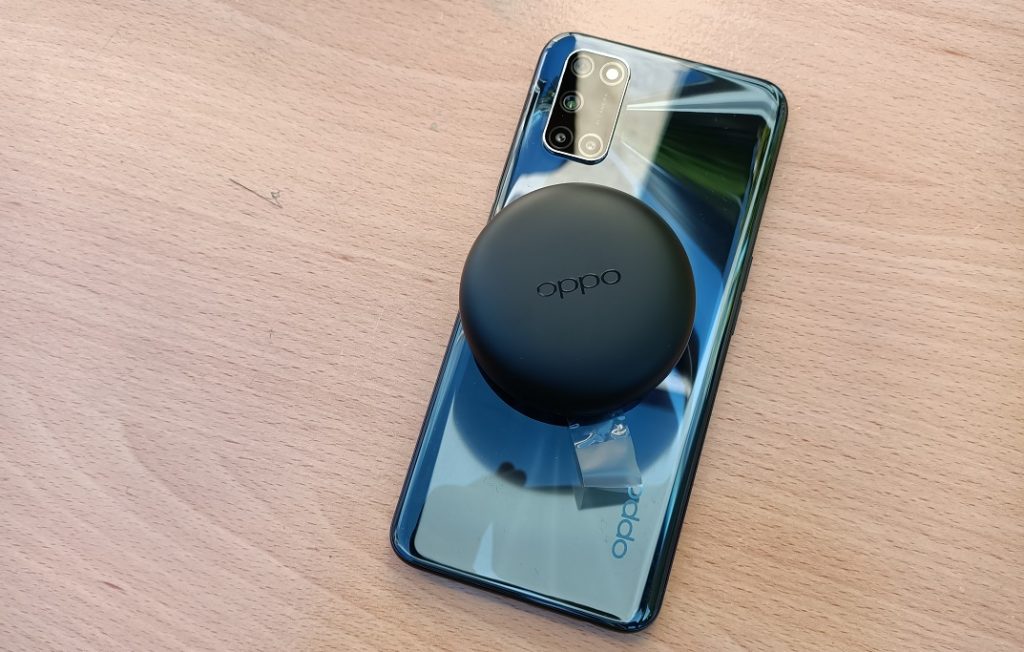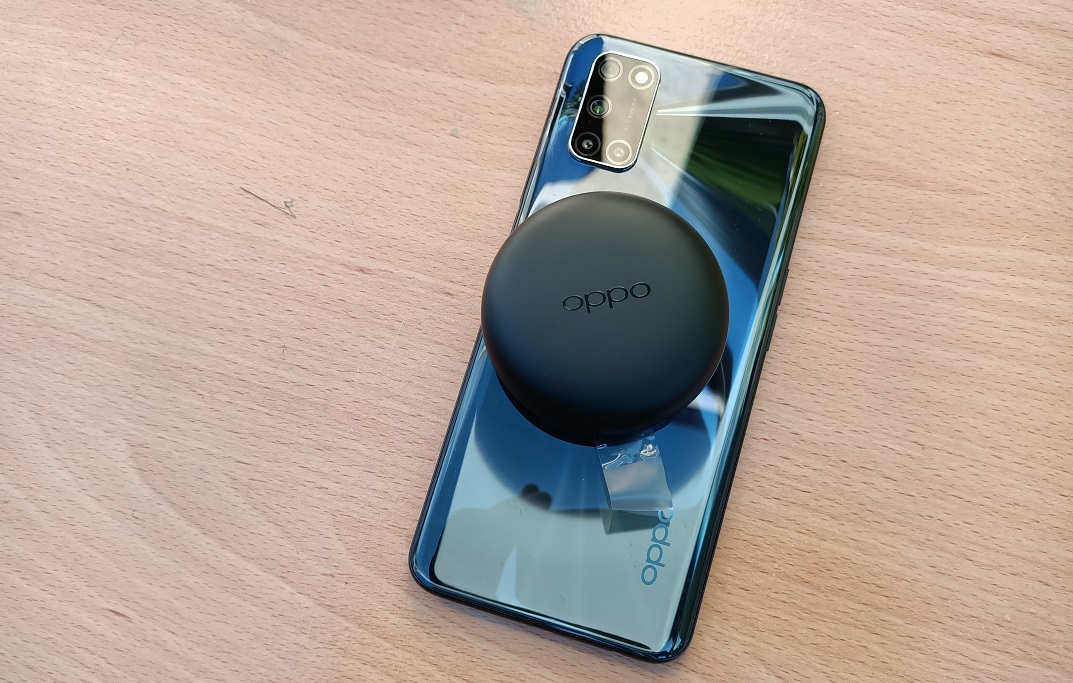 This battery supports 18W fast charging which should help you charge it up faster without sitting around for hours waiting for that to happen. This phone does not support VOOC fast charging and I was hoping it did since this could have made it the excellent choice within its price range. Either way, we are still getting some form of fast charging which is a good addition.
Also Read: Tecno Spark 4 Vs Tecno Spark 5 Specs Comparison
Fingerprint Scanner on Power Button
The OPPO A92 has a fingerprint sensor embedded on the power button. This is not the first time we are seeing this on a smartphone but it is still something worth pointing out.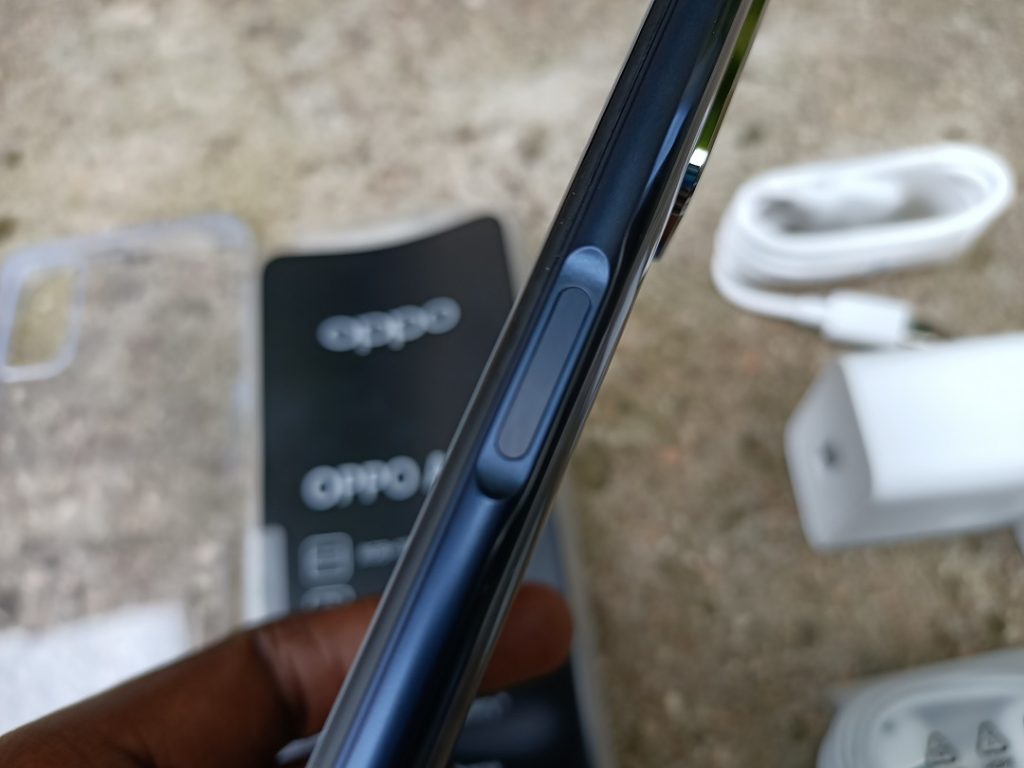 Setting up the fingerprint sensor is easy and it does follow the same steps you would follow when setting up a traditional scanner. It also works very well and has been accurate every time I tried unlocking the phone.
Amazing Cameras
OPPO smartphones have always been known for their cameras and the A92 is not any different. The OPPO A92 has a total of five cameras, 4 at the back and 1 for selfies.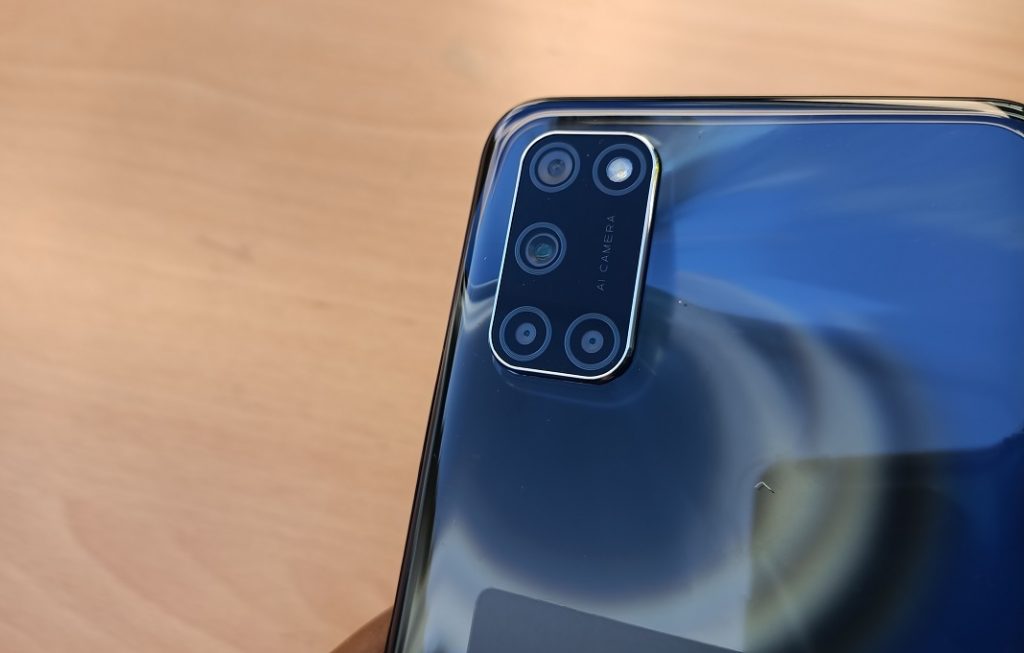 The 4 cameras at the back are made up of a 48MP primary lens, 8MP ultrawide lens, 2MP depth sensor and a 2MP B/W lens. The quality of shots you get with the 48MP camera is quite good as you would expect. I will be reviewing this phone and will highlight some of the other good things about this camera then but so far I am impressed. The back camera can also record 4K videos at 30 frames per second.
The selfie camera is housed in a punch hole and is a 16MP one that is also very promising. Shots have good detail and colour saturation is ok..
Internals
The OPPO A92 has very powerful internals that should satisfy most if not all its users. It is powered by the Qualcomm Snapdragon 665 processor that has been paired with 8GB of RAM and 128GB of internal storage space. This is good for day to day use and even for demanding tasks and games. There is the Adreno 610 GPU that has been included to further help with that.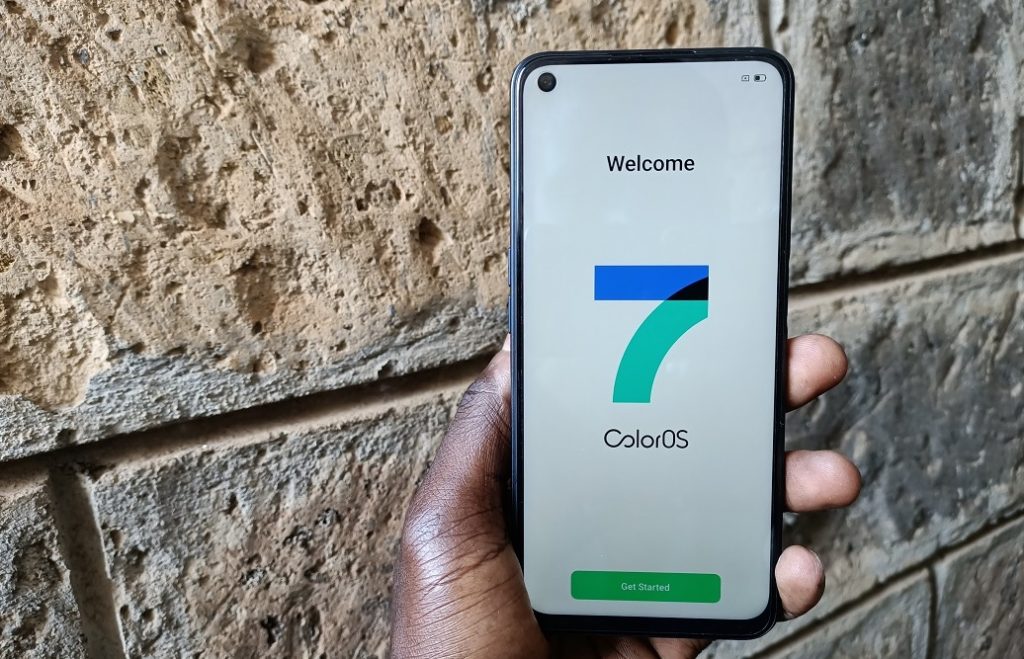 The phone comes with Android 10 pre-installed with ColorOS 7.1. My experience has been good so far and that is exactly what I was expecting from a brand new phone so come back soon for the unboxing and review as I share more about this phone.
Now Read: The OPPO A92 Specifications and Price in Kenya