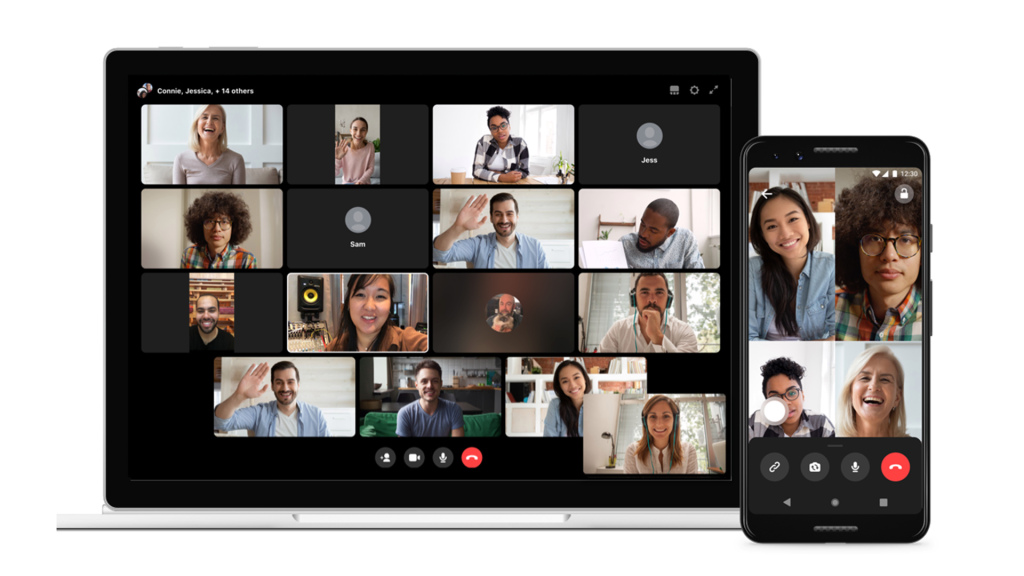 Towards the end of April, Facebook unveiled Messenger Rooms, a secure teleconferencing platform meant for casual users. Messenger Rooms is built around the Facebook family of apps including Facebook, Messenger, and is also coming to WhatsApp as well as Instagram.
This product was an indirect stab at Zoom, but the company has now decided to go all in. Targeting another category of users, Messenger Rooms for work has been rebranded to Workplace Rooms. These two are identical, however. It still holds up to 50 participants and offers unlimited time. Besides, users who don't have a Workplace account can also attend a meeting.
Workplace Rooms hosts can also share video links to Workplace Chat, Groups, News Feed or Portal, and more, including email. A key security feature to prevent "zoombombing" of sorts is the ability to lock a room to prevent others from joining – just like in Messenger Rooms. Facebook says links will not be recycled to also prevent such misfortunes.

Facebook aims to capture more enterprise customers with Workplace Rooms which bolsters its Workplace platform. The company is slowly gaining share in the workplace as well after conquering the social media world with its portfolio of applications. It currently has two platforms – Workplace and Work Groups — placed on the frontline helping the company grow its presence in the remote working industry.
The company says Workplace has 5 million paid users to date – up 2 million since October. Work Groups, a special type of Facebook Group for co-workers, boasts over 20 million monthly active users, just six months in since launch.
Via/Facebook