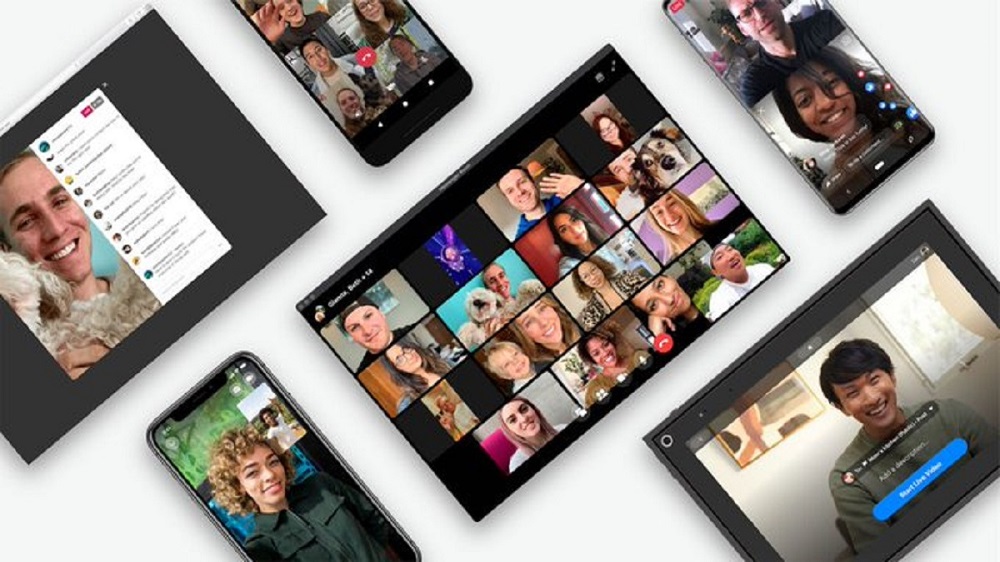 It seems that just maybe Zoom should be prepared for the worst if Facebook's new entrance into the market can gain traction fast. Late Friday, Facebook introduced a new video chat product aiming to take on the current increasing demand in such platforms.
That brings us to Messenger Rooms, a new product that will enable you to keep in touch with your friends, loved ones, and people who share your interests across Facebook and Messenger.
Chat rooms will accommodate a maximum of 50 participants, with no time limit, and anyone can be invited without necessarily having a Facebook account.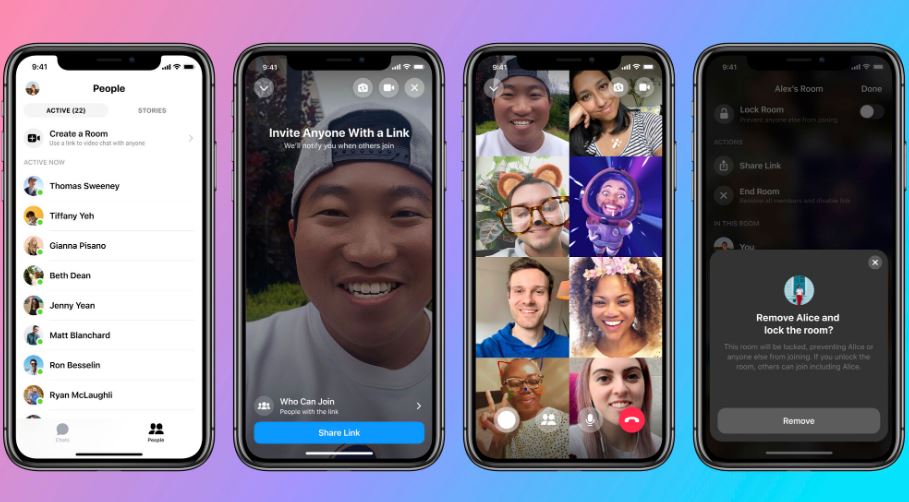 Taking on a quite lucrative market as billions stay homebound, Messenger Rooms takes on a different view. Messenger Rooms is here to give a more social, and less corporate feel unlike what's currently available, according to Facebook's Chief Executive Officer Mark Zuckerberg.
For instance, Zoom was solely created for large corporations and not for casual use, although the current boom has resulted in otherwise.
Eventually, Facebook plans to roll out Messenger Rooms to its portfolio of services, including Instagram Direct, WhatsApp, and Portal.
The company has seen an increase in video call usage in the past months, with over 700 million people taking part in video calls every single day.
"In many countries, video calling on Messenger and WhatsApp more than doubled, and views of Facebook Live and Instagram Live videos increased significantly in March," the company said in a statement.
To make it easy to connect with other people via Rooms, one can send invites on Facebook through News Feed, Groups, and Events. Here, Facebook's algorithm will take over determining which rooms they show available to whom because "not all Facebook friends are created equal."
Learning from Zoom's mistakes that have led to a privacy backlash, Messenger Rooms is already prepared with more controls to avoid such errors. Rooms include a locking feature that prevents anyone else from joining once a call begins, and admins can remove participants or report them if they believe they have violated Facebook's community standards. For participants, you can leave a room at your will.
Facebook has been keen on improving its video-related features in the recent past upon usage spike, and it's not surprising that there's now a new product just for that.
Recently the company has added the ability to save live videos after they've ended and has doubled the maximum number of WhatsApp group video calls to eight. Facebook's dating service, Facebook Dating, has also been added with a video chat service.