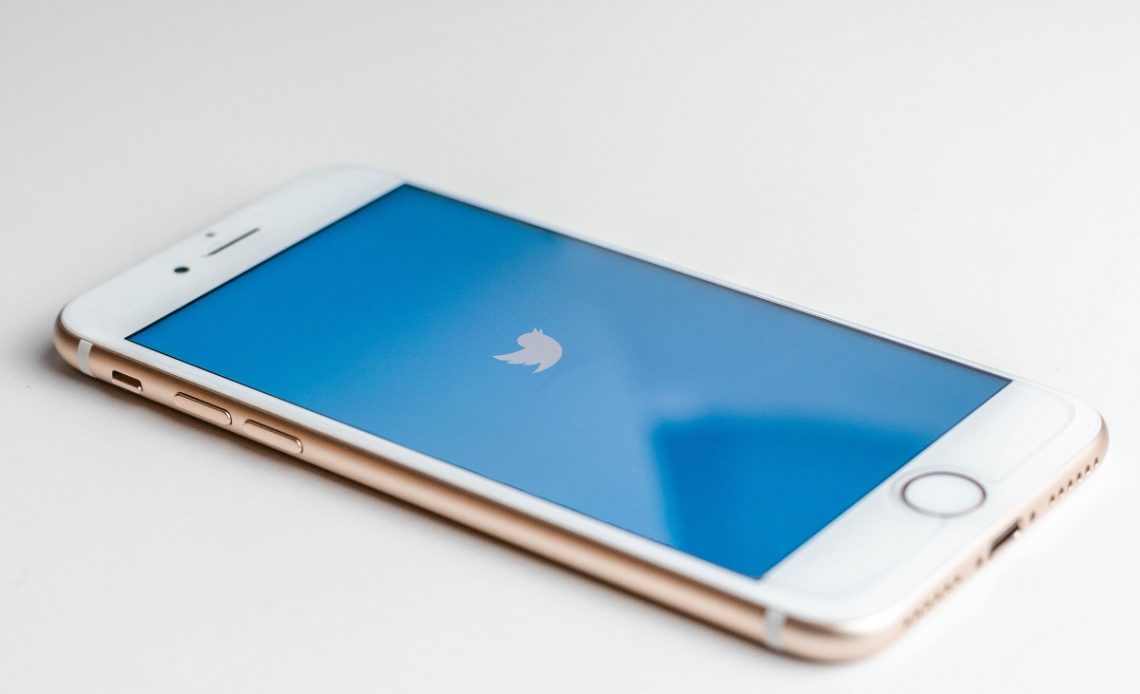 Twitter has started testing a new conversation layout for threads, to simplify reading. The new layout, which has been in experimentation mode for over a year on Twitter's prototype app, Twttr, shows you who's talking to who in threads with several replies below.
It's a handy feature especially for following long threads where multiple users are engaging back-and-forth with the original poster in the mix.
The new conversation layout uses subtle lines to point which tweet a certain reply was sent to. Overall, the new layout gives Twitter users a guided follow up to on-going or finished conversations in a Reddit-like type of way.

"This means you can easily understand, and get a pulse of what's happening in the conversation," said Suzanne Xie, Twitter's head of Conversations earlier this year at CES.
Apart from these guiding lines, the platform is also testing the placement of the like, Retweet, and reply icons behind "tap for reply". A small group of iOS and Web users is already testing this feature to see "how it affects following and engaging with a convo." The company will provide an update on the same later.
Via/TechCrunch