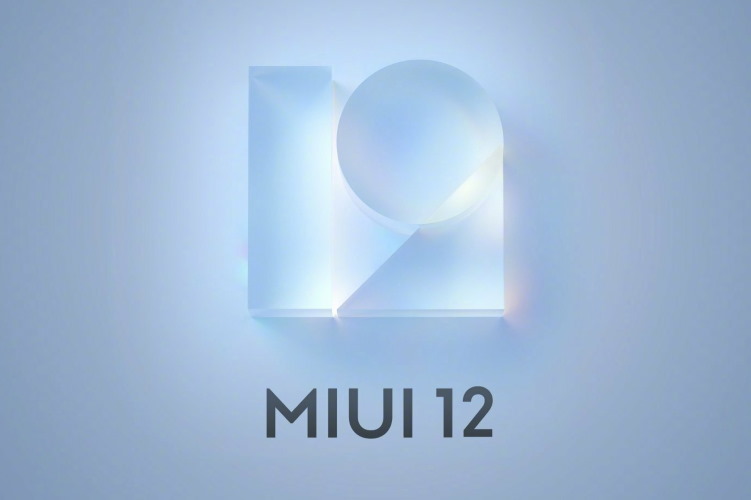 As planned, Xiaomi has officially announced the next iteration of its Android UI skin: MIUI 12. From first glance, MIUI 12 is a design overhaul from the current MIUI version i.e., MIUI 11. But what is new in MIUI 12?
Here are all the new MIUI Features Announced in MIUI 12;
Major UI Changes
If you're using MIUI 11, the new MIUI version will present a more cleaner User interface. The blanks have been slightly enlarged, and the UI has more visual elements rhyming with the information shown in the text – even in the quick settings panel. Under the normal mode, MIUI 12's background is whiter and aesthetically appealing.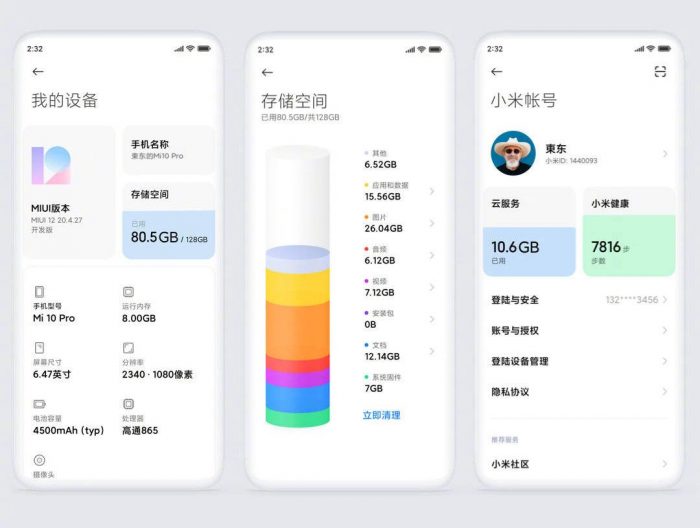 New Animations
One of the fundamental changes is also on animations across the system and is one of my favorite features so far. Everything from app opening and closing, charging animation, battery stats, icon arrangement on the home screen to screen rotation have all been revamped to transition smoothly. Xiaomi referenced these smooth transitions with the ones in iOS.
Navigation gestures
Navigation gestures have been around in MIUI for some time. But in MIUI 12, Xiaomi has retouched the navigation gestures to match Android 10's.
Dark Mode 2.0
After releasing DarkMode in MIUI 11, Xiaomi brings a "new iteration", which features tiny but handy refinements to that. The main change here is that dark mode 2.0 automatically adjusts contrast and font-weight to reduce eye strain based on ambient brightness.
Multi-window Picture-in-picture
For improved multi-tasking, MIUI 12 users will have a new multi-window control. Picture in picture mode will now apply across the apps installed even for full-screen apps like games. The floating window can also be adjusted as well to your liking.
Privacy Features
MIUI 12 also brings privacy-focused features in three different dimensions, namely Flare, Barbed Wire, and the Mask System.
Flare monitors apps' behaviors and notifies you when an app is accessing critical phone features like the GPS, camera, or microphone.
Barbed emulates Android accessibility controls, which allows you to grant specific apps permissions in a certain way, either once, every time, or only while using it. Finally, the Mask System lets you create and share fake virtual IDs with untrusted apps, thus preventing your real info from being stolen.
Fitness-Related Features
A handy feature for fitness-obsessed folks, Xiaomi's MIUI 12, will make use of the inbuilt gyroscope to track footsteps and other exercising activities like running and walking through the Mi Health app. Besides, there is also an in-built sleep tracker. Tracking is 96 percent accurate, says Xiaomi, just like the Apple Watch.
Others
AI calling has also been added, a feature that is aimed to aid people with hearing or vocal disabilities to make calls effectively. Small changes include a new set of solar system-inspired live wallpapers that transition in a zoom-animation way when unlocking your screen. You can see it in action below.
Launch Schedule
MIUI 12 closed beta testing is underway, and the company has already released a rollout timeline for the Chinese market, which starts in June. Globally, there is no launch schedule yet.
Update: 18/05/2020
MIUI 12 Global launch event will be hosted tomorrow, on 19th May.