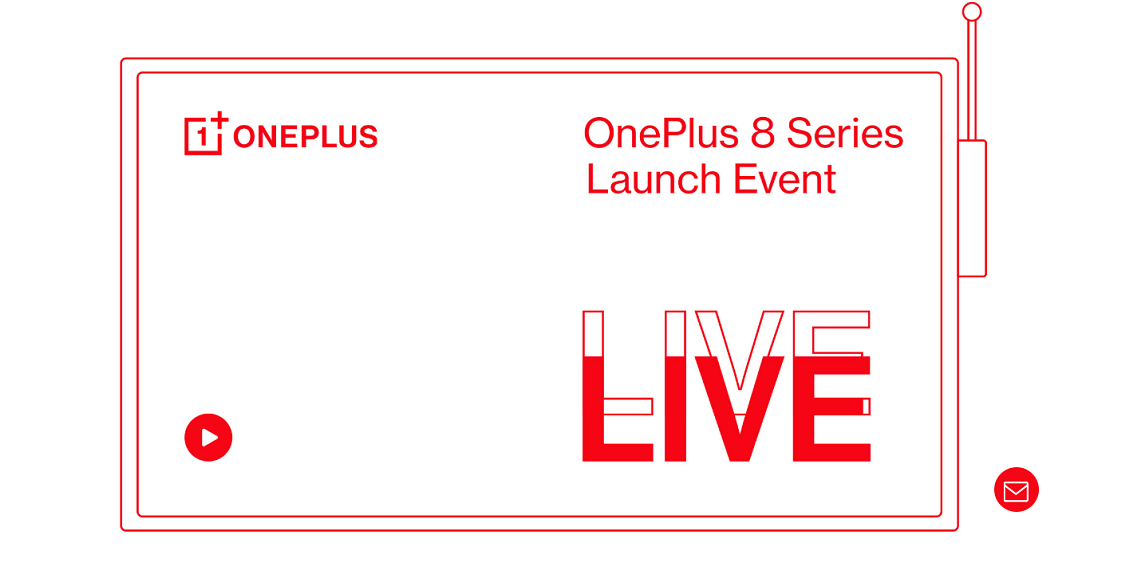 After Samsung and Huawei unveiled their flagship devices, OnePlus, a company owned by China's BBK Electronics has finally revealed a launch date for its 2020 flagship devices. Succeeding last year's OnePlus 7 series, which came in four variant models, the OnePlus 8 series is launching on April 14 remotely.
So far, the company already revealed that their next flagship devices would include a 120Hz fluid display. But in a recent post in the company's official forums, Pete Lau, OnePlus CEO, provided additional details about their upcoming devices.
He revealed that the series will be powered by Qualcomm's most potent mobile chip yet, Snapdragon 865 SoC, working in tow with LPDDR5 memory and UFS 3.0 type of onboard storage. This will deliver a "dramatic increase in system performance, while reducing power consumption," he wrote.

As you may already know, Qualcomm's latest 800 series chip delivers a 25 percent boost in both CPU performance, GPU rendering, and power efficiency compared to its predecessor.
LPDDR5 RAM, which is the latest RAM technology available on the mobile market, delivers transfer speeds tops at 6400Mbps at a bandwidth as high as 51.2GB/s. Power consumption is also substantially cut down by a whopping 45 percent in comparison to its forerunner.
The use of UFS 3.0 storage also contributes to the phone's solid performance delivering read and write speeds to about 1,700MB/s. But that is not all, Pete says they have pushed the limits of UFS 3.0 storage by adding their proprietary Turbo Write and Host Performance Booster technology.
Besides, the company says they have also brainstormed on software to ensure the internal hardware performs at their best levels.