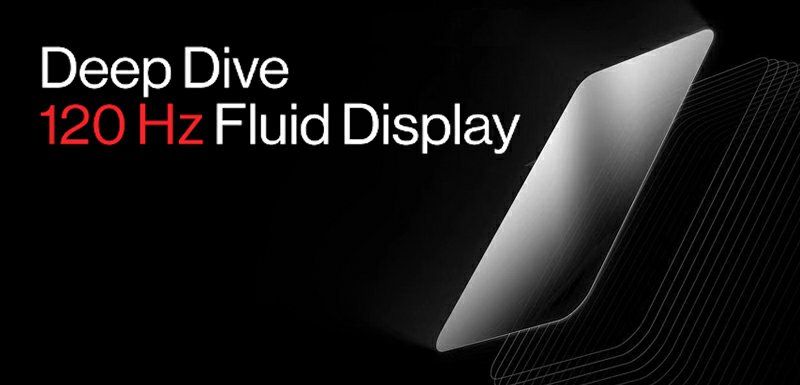 Screen technology seems like something we should pay close attention to in 2020. A couple of 2019 flagship phones reminded us of the ultimate need and why we may want higher frame rates for our smartphone displays. In 2020, more companies are jumping on the higher refresh rate bandwagon, and I love to see it.
OnePlus CEO, Peter Lau, says the next OnePlus flagship phone – probably OnePlus 8 or whatever they will call it – will sport an OLED display from Samsung with 120 frames per second.
This will not be the first phone to feature this capability, but it makes it one of the probably many devices that will have screens refreshing at 120fps in 2020.

At 120 frames per second, the display will feel smooth and flash as compared to the screens with 90 fps and even smoother than most phones which have typical displays with 60 frames per second. It will deliver a better click response, smooth scrolling experience and colour accuracy.
Peter Lau also confirmed that the next OnePlus phone would have a brighter display with up to 1000nits in peak brightness. To sum it all up, in a forum post, he says that the display will be one of the "best you'll lay your eyes on in 2020."
Well, exploring the new horizons in terms of refresh rate would leave behind something, and that is video playback. Since most videos are produced at lower refresh rates – 24fps and 30fps – it makes it hard for video playback to take advantage of the additional frames.
That is why the company plans to include MEMC technology – majorly deployed in premium TVs to add more frames to a video – to ensure videos play at 60fps and even 120fps on their next flagship smartphone.