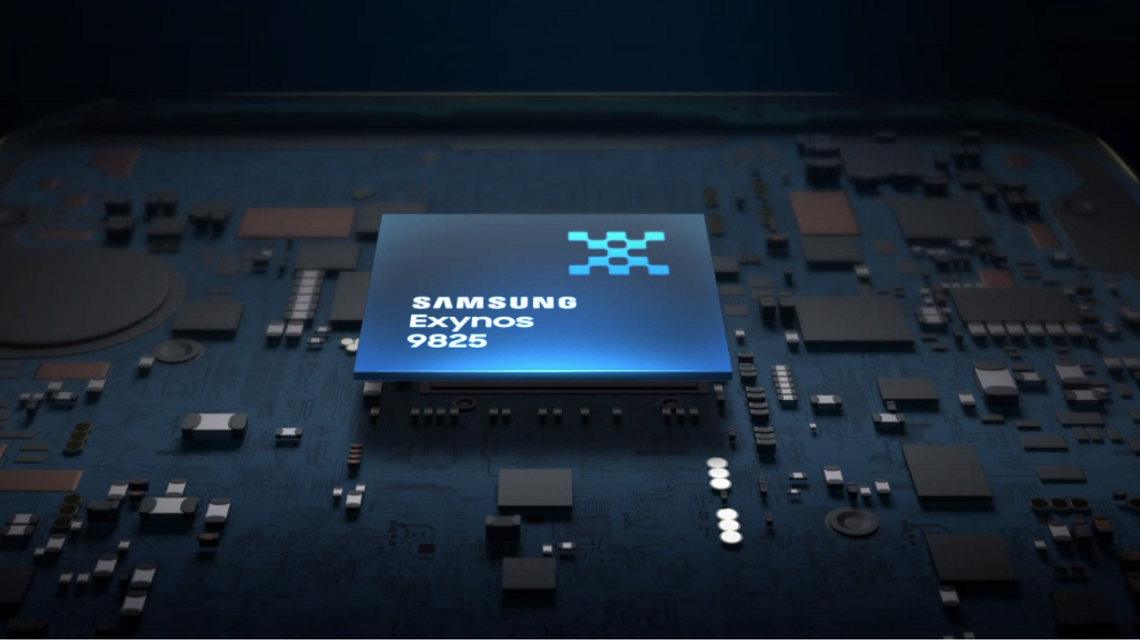 Samsung's in-house chipsets now rank third in terms of global market share. As a result, Apple's A13 Bionic chipsets have been pushed to the fourth position. Research data from Counterpoint Research says the company managed to amass a 14.1 percent market share, 2.2 percent up from the previous year.
The growth was fueled by the company's substantial growth in the North American and Indian markets. However, the market saw a decline, with only two makers – Huawei and Samsung – recording growth. Apple saw its market share dip by 0.5 percent to 13.1 percent.
Throughout the year under review, Qualcomm and MediaTek still enjoyed their top positions in the market. Qualcomm leads with a 33.4 percent market share while Taiwanese Chipmaker, MediaTek, follows with a 24.6 percent share.

Exynos Chipsets in the Mobile Industry
As Samsung continues to enjoy the proliferation of its Exynos chipsets, some consumers are not in support of the move.
For instance, this year's Samsung Galaxy S20 flagship devices for the global market were all powered by an Exynos chipset, expect in the US. Previously, Samsung shipped Snapdragon-powered Galaxy phones to the US and Europe. But in its Galaxy A series phones, Samsung solely uses its in-house mobile chipsets around the world.
A petition filed last week on Change.org seeks to stop the company from using Exynos Chipsets along with their camera sensors, which make the phones "inferior to their US counterparts."
"Phones with Exynos SoC chips are shown to perform slower, have less battery life, use inferior camera sensors and processing, overheat and throttle faster, amongst other issues," the petition read.
Reviewers have also shown that the Exynos powered phones are inferior to their Snapdragon counterparts.
"If the best performance is a key criteria for you, the Snapdragon 865-packing Galaxy S20 Plus is what you want," says Android Authority, who got a chance to test the two variants one on one.
So far, the petition has been signed by 20,000 people at the time of writing, which is 5,000 shy of the total targeted number of signatures.