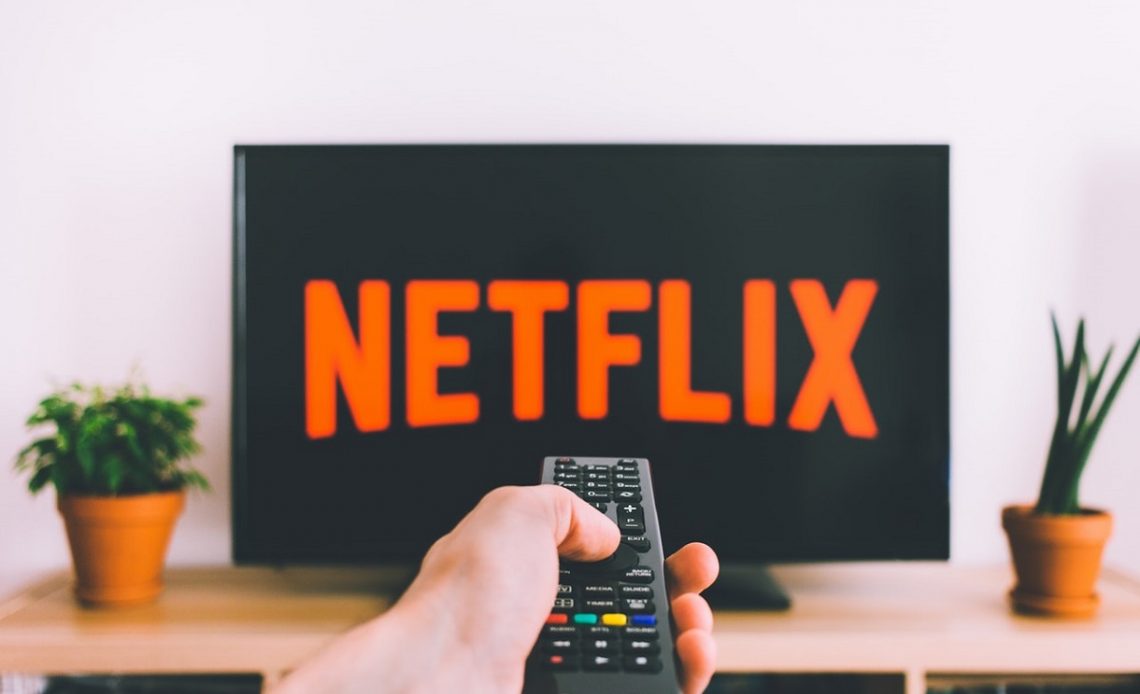 Staying at home is not meant for many – it can be quite dull if you're idling around. However, thanks to the technology we have right now, this doesn't have to be the case. 
What if you can be able to binge-watch movies with your friends or family in isolation? Sounds good, right? Well, this can be done using a simple Chrome Extension dubbed Netflix Party.
With it, you can watch movies together with your friends remotely. The good thing? This extension is free – you don't have to fetch your credit card at all. Plus, there's a group chat feature to chat as you continue to watch, and it's easy to use it even for first-timers.

How to start a Netflix Party to watch remotely
Head over to the Chrome Web Store and search for Netflix Party, or access it directly via this link.
Add the extension to your Browser by tapping on "Add to Chrome"
Go to Netflix's official website and choose a movie you want to watch
Start playing the video and tap on the NP icon on the extensions bar to create your party.
Once you click "Start Party," a unique URL will be assigned that you can share to invite friends to watch with you
N/B: Before your friends can join the party, they also must have the extension installed and a Netflix account.
How to Join a Netflix Party
Tap on the shared URL (you will be directed to Netflix's website.)
Then click on the "NP" button next to the address bar (you will join the party automatically)