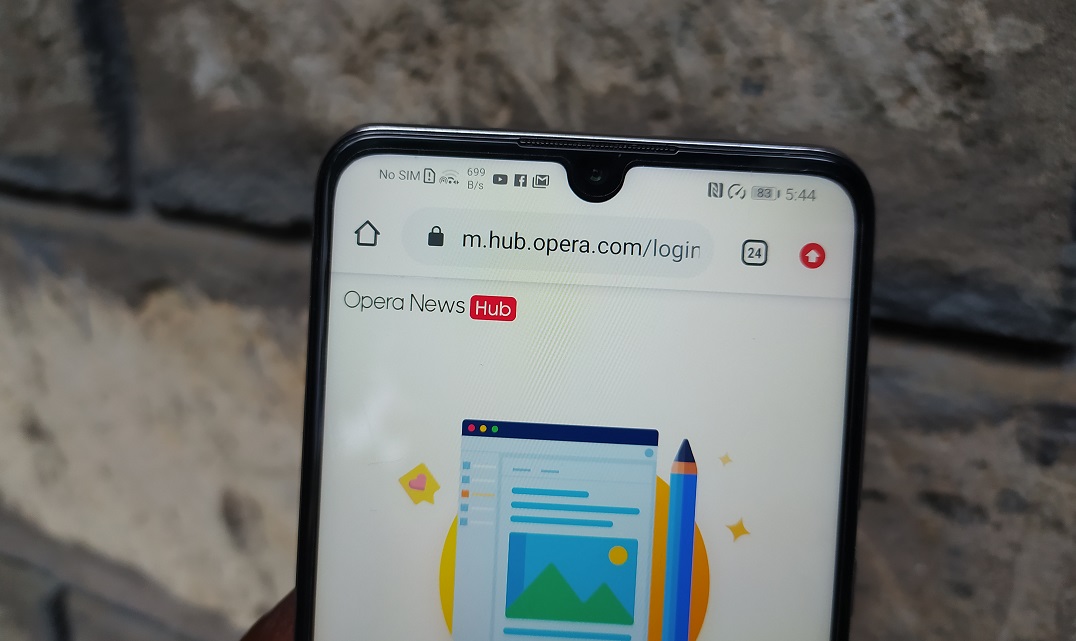 Opera has today announced the availability of Opera News Hub in Kenya providing content creators with a new avenue to make money from their content.
The Opera News Hub is a new online editorial platform that will provide Kenyan content creators with ways to create, share and monetize content. Opera says content creators will be able to maximize their online visibility and reach more than the 350 million people using Opera products across the world. This is the best case scenario and do not expect your content to reach all these people but you should expect to see an increase in views at some point.
Opera News Hub was launched back in 2019 in Nigeria and the company says since then, it has attracted more than 35,000 African content creators. The Hub is now available for Kenyans content developers who want to reach more people and make money from their content.

If you are interested in the Opera News Hub, you can do so here.
Integration with Opera Products
Opera News Hub connects seamlessly with some of the other Opera mobile applications such as the Opera News Lite that the company unveiled today. Opera News Lite is a smaller and data saving version of the Opera News app that yu may have heard or interacted with before.
Opera News Lite is powered by the same AI news engine used in the full version of Opera News and the popular Opera Mini browser. The AI system studies users' news-reading behavior in real time and learns from it in order to provide them with personalized news. This means people get faster and easier access to the news and videos that interest them.
"We believe that Opera News Lite will become the fastest online news application on the market. Due to its unique characteristics and by connecting to our local data servers in Kenya, users can be confident that they will access news faster than before regardless of any connectivity conditions." said Arnesen.