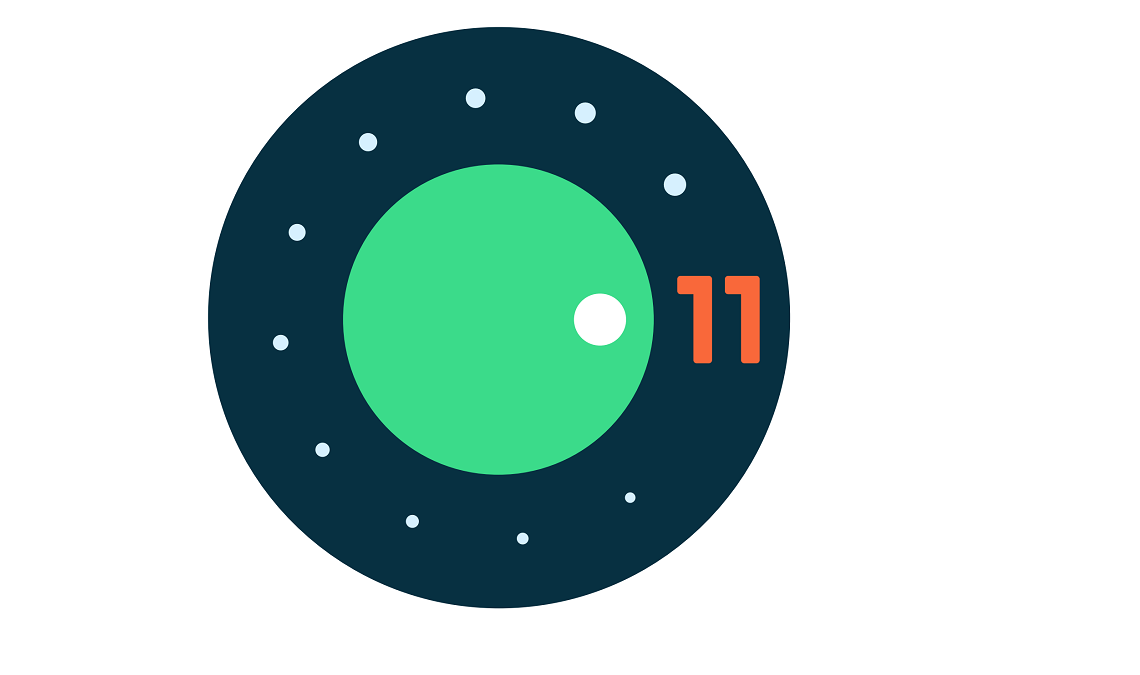 Coming earlier than usual, Google has just released the developer preview of the next Android version – Android 11. Most previews usually land in March, but for Android 11, Google is changing the timeline.
Despite the teased features, some might not work as intended or might not be available yet and since this is the first developer preview, expect a lot of bugs.
Here are some notable features coming in Android 11;

Chat bubbles
This feature can be traced back to the Android 10 developer preview. Since it never materialized in the final build of Android 10, Google has teased it as part of the upcoming features in the next major Android update. The feature relies on Bubbles API, which is here to make conversations easily accessible across chat apps.
Dedicated Notifications shade
In addition to chat bubbles, Android 11 preview teases on a dedicated notification shade for conversations. Through this, you will be able to access your recent or ongoing conversations easily across chat apps. Oh, and you can also share pictures from the notification shade without having to open the chat app.
Dark Mode scheduling
After launching system-wide dark mode on Android 10, Google wants to add some icing on the cake with automatic switching. This will allow your Android to switch dark mode on/off automatically depending on the time of the day.
Better Compatibility with new technologies
Android 11 takes it a step further by supporting new trends in the smartphone industry. Talk of the waterfall or pinhole displays, 5G, and folding phones.
One-time app permission
Google's last major android update brought significant changes to app permissions. In Android 11, Google is including microphone and camera permissions to have one-time app permissions, just like location access in Android 10.
Scoped storage
This is a new privacy-focused feature coming in Android 11. Through this, apps will now be limited to only access certain parts of your filesystem. Apps will be working in a sort of silo system. For end-users, this means "better protection to app and user data on external storage."
As you can tell from the features listed above, most of these aren't noticeable on the UI. Nonetheless, if you are excited about them, you can install the preview on any Google Pixel devices, starting from the Pixel 2 series to the latest Pixel 4 series phones. To flash Android 11 on your Pixel device head over to the Android developer website here.