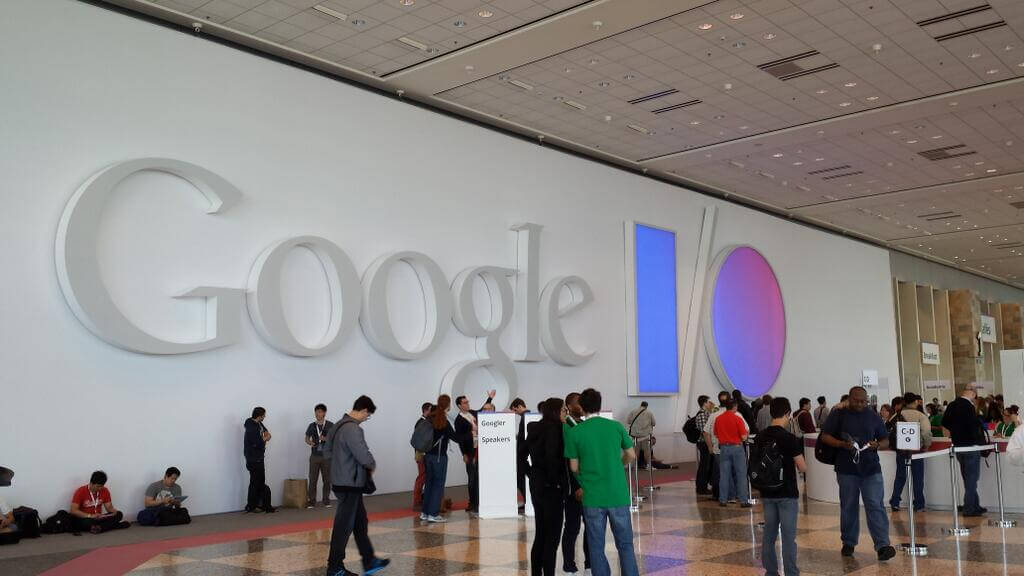 Google's annual developer conference I/O 2020will be held from May 12 to May 14 at the company's headquarters in Mountain View, California near Google's HQ and is where Google has hosted the event for the past few years.
The company revealed the date after users participated in its annual I/O teaser, which this year was a collaborative online game to restore a fictional satellite network.
The event was announced in a tweet by Alphabet head Sundar Pichai after users took part in the company's annual teaser puzzle.

The biggest news of I/O 2019 was the announcement of the budget-friendly Pixel 3A and 3A XL.
Besides new phones, Google could also shed some light on the next version of Android. Perhaps Google will drop an Android 11 beta release at the event. Last year, the first Android Q beta went live in March and the third beta was released at I/O 2019. Google could follow a similar timeline this year as well.
Last year, we also saw the reveal of the Nest Hub Max, so perhaps Google will announce more Nest hardware at I/O 2020 as well.