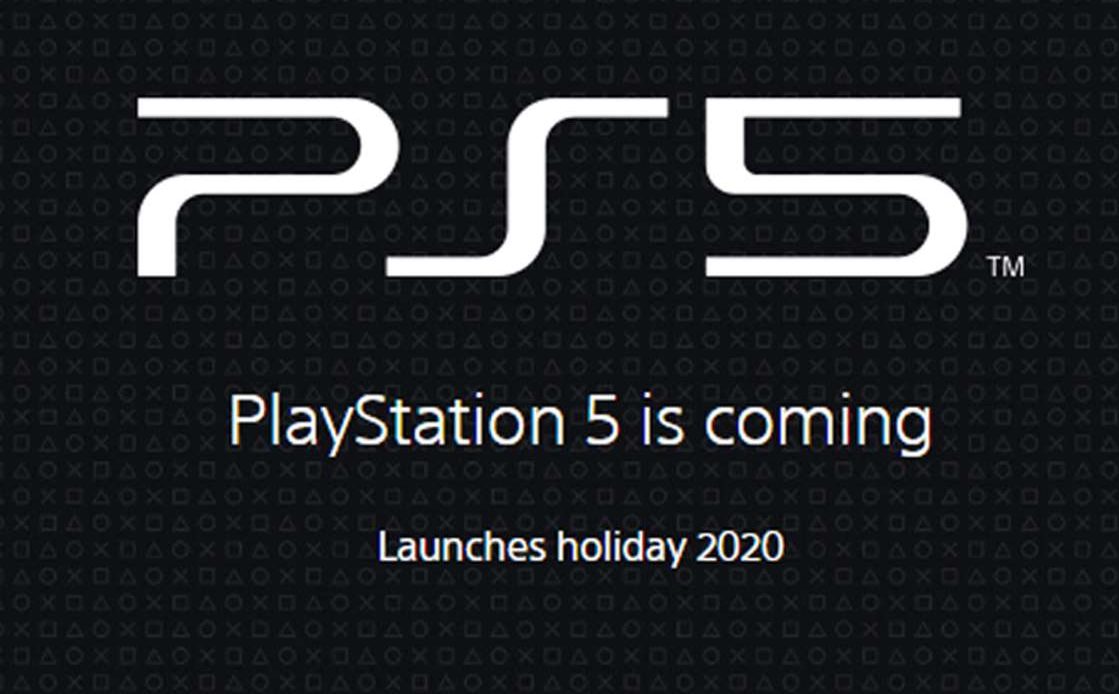 Sony has finally shared some key specifications of the PS5. The company held a deep dive live YouTube presentation yesterday with system architect, Mark Cerny, bracing the stage. The seemingly developer-focused presentation didn't fully satisfy everyone's curiosity.
Apart from sharing the nitty-gritty details and the philosophy behind the new console Mark Cerny also detailed on what really matters for the end consumer – in the most technical way possible.
Next time, here's what really matters Sony… "what speeds are talking about?"

Like the Xbox Series X, the PS5 has AMD's Custom Zen 2 CPU composed of 8 Zen 2 cores but clocked at 3.5 GHz with variable frequency. The GPU packs 36 CUs clocked at 2.23GHz and tops at 10.28 Teraflops.
On the memory front, you get 16GB of 256-bit GDDR6 RAM with bandwidth maxed out at 448GB/s, a big leap compared to the PS4. For reference, the PS4 had 8GB 256-bit GDDR5 memory with 176GB/s bandwidth.
Sony opted for an 825GB Custom SSD card which reads at 5.5GB/s. The main motive behind what some, or maybe many, may bash as "small" storage space was in order to cut down on unit costs.
"We have a responsibility to our gaming audience to be cost-effective when it comes to what we put inside the console", said Mark Cerny during the presentation. Pricing has also been troubling the company.
But the PS5 will have an NVMe SSD slot that will be used to bump up the storage if need be. Sony will later specify the types of NVMe SSDs that can be purchased by would-be PS5 owners since it must have similar read speeds to the console's internal SSD storage.
Like Microsoft's XSX, PS5 also has a 4K UHD Blu-ray Drive.
On the inside technology side, Cerny says PS5 has ray-tracing technology and finally has backward compatibility. Sony says PS5 will support almost all of the top 100 PS4 games at launch.
Still, Sony didn't feel it's the right time to bring the real console image to the public. Yes, we have no official image aside from the logo, unlike Microsoft's Xbox Series X.