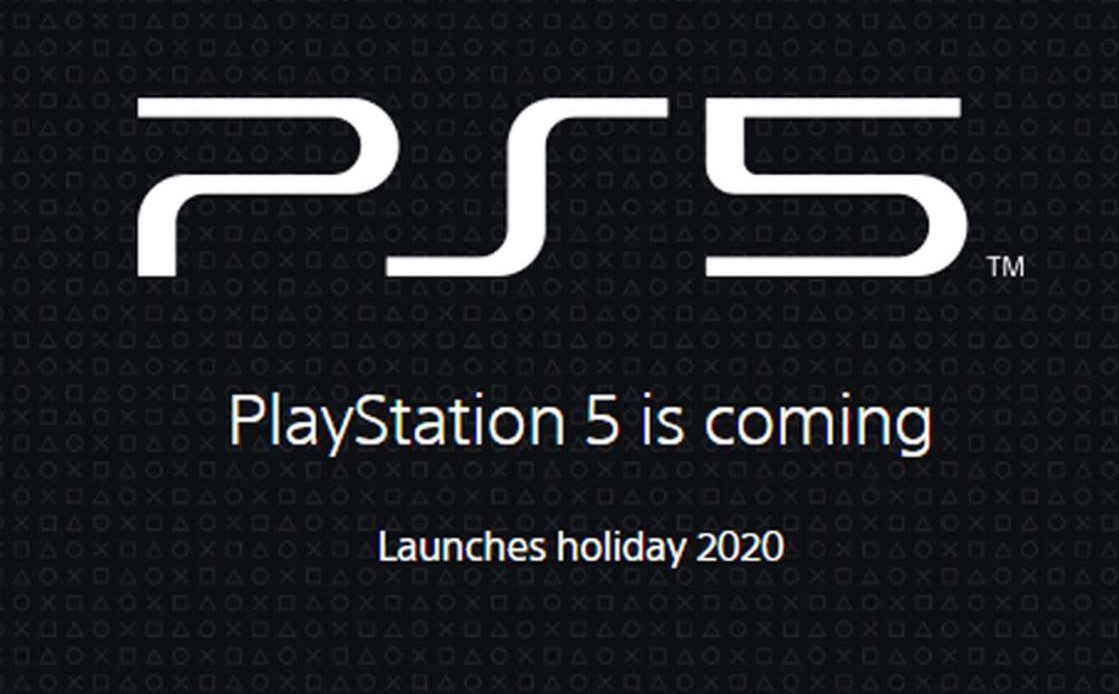 Sony's next-gen console should be available before we call it a wrap on the year 2020. Sony and its close competitor Microsoft have both teased some tidbits about their next-gen console, and gaming enthusiasts are more than interested in the retail price of the two.
To Sony, pricing has turned as the biggest hurdle standing on their way. The costly parts have made it hard for the company to find an appropriate price.
Last week, a report from Bloomberg revealed that the cost of building a single PS5 console had risen to $450 – the retail price will, therefore, have to be, obviously above this, to cover for other expenses. The publication estimates the retail price to be at least $470.

In comparison, Sony had to siphon out just $380 for the PS4 and sold it for $399.
Since the company is going for the jugular in terms of powerful components, that has primarily contributed to the pricing wars amongst themselves. The report notes that Sony is also having a hard time obtaining enough DRAM and flash memory needed for mass production.
Smartphone companies have created the patchy supply of these chips as they look forward to making more 5G-powered devices to get ready for the worldwide adoption.
Sony is instead going to wait and see what its archrival Microsoft prices its next-gen console – Xbox Series – according to the report.
Nonetheless, it will not be surprising if Sony chooses to sell the PS5 at a lesser price than the unit cost or by thin margins, then cover it up on subsequent game sales and subscription costs. Videogame companies have often chosen this tactic. For all the times deployed, this technique has worked for the companies.
Alongside the upcoming console, Bloomberg says the company plans to launch a new PlayStation VR headset. The VR headset will be launched closely around the debut of the PS5, according to people familiar with the matter.
Source/Bloomberg