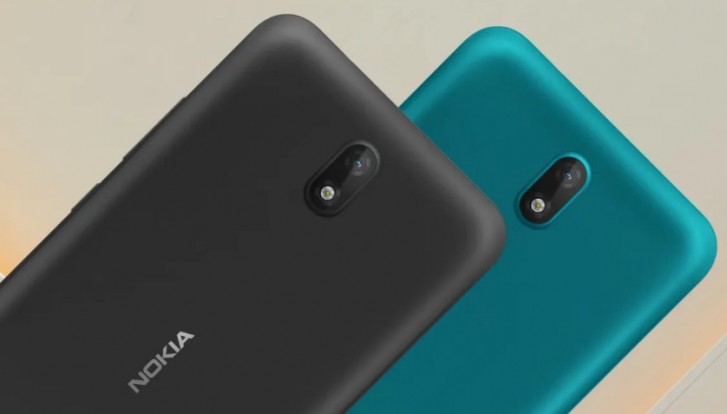 HMD Global has expanded its smartphone portfolio with the unveiling of the new Nokia C2 phone. This is an entry level phone that is a slight upgrade to the Nokia C1 that we saw last year.
The Nokia C2 is an Android Go smartphone that comes with Android 9 Pie straight out of the box. It is powered by a Unisoc chipset and is one of the few Android Go smartphones we have seen recently. Compared to the Nokia C1, the C2 has an upgraded CPU whose speeds reach 1.4 GHz compared to the 1.3 GHz CPU on the Nokia C1.
For the RAM we only have 1GB of that which is not that bad for an Android Go smartphone which is tweaked to run smoothly with low capacity RAM. 16GB of storage space comes as standard and it can be expanded to up to 64GB using a microSD card.

The Nokia C2 has a 5.7-inch display with an HD+ resolution and an 18:9 aspect ratio.
The main camera is a 5MP one that does not sound promising but is good enough for an entry level smartphone. The front facing camera is also a 5MP one with LED flash support for better shots in the dark.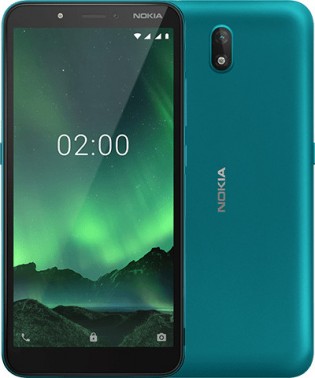 A 2,800 mAh battery is included to keep the phone on for more than a day.
Take a look at some of the other specifications of the phone.
Display: 5.7-inch IPS LCD display with 720 x 1440 pixels resolution
Processor: 1.4 GHz Unisoc
RAM: 1GB
Storage: 16 GB internal storage, expdandable using a MicroSD card
Cameras: 5MP rear camera, 5 MP front-facing camera
SIM: dual SIM
Battery: 2,800 mAh battery
Android: Android 9 Pie (Go Edition)
HMD Global is yet to confirm the price of the Nokia C2 but we will know that soon.
Now Read: The Samsung Galaxy S20 Series is Now Available In Kenya