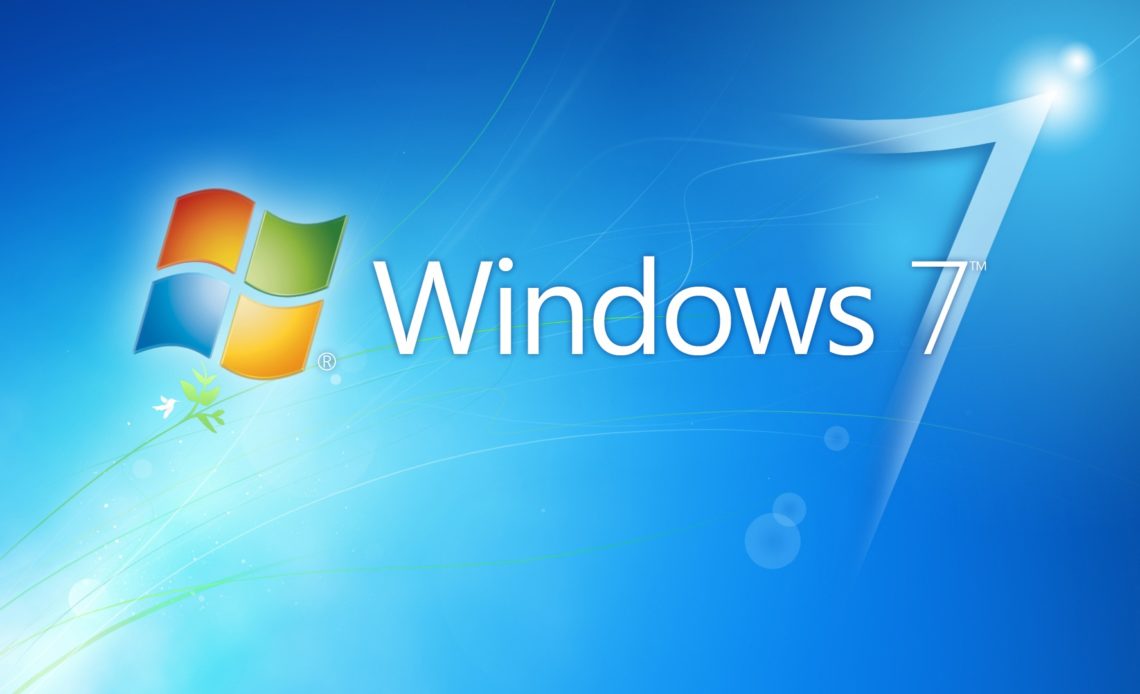 If you are one of the people still using Windows 7, you should know that Microsoft is ending support for this version of its popular operating system. The company is officially ending support for Windows 7 today (January 14 2020). Microsoft announced this a long time ago so it does not come as a surprise to most people.
What this means now is that you will still be able to use devices powered by Windows 7 but the devices will no longer receive critical security patches and official software updates. Microsoft will also stop providing technical support to Windows 7 users.
To avoid being left out, Microsoft has asked Windows 7 users to consider upgrading to Windows 10. Windows 7 was released over 10 years ago and this is the end of the road for this OS and it may be time to upgrade if you have been holding on to it.

"While you could continue to use your PC running Windows 7, without continued software and security updates, it will be at greater risk for viruses and malware," Microsoft stated.
For enterprise users and Windows 7 Professional and Enterprise customers, they can opt for Extended Security Updates (ESU). With this, they will be able to get supplemental Windows 7 support for the next 3 years until January 2023 at an additional fee.
Wise to Upgrade
If you are using Windows 7, it is wise to upgrade as you could be exposed to malicious attacks once the security updates stop. There have been an increase in attacks targeting devices running Windows 7. This means that you may be targeted at some point.
Windows 7 is still one of the most popular Windows operating systems with a global market share of 32.7%. It is not the most popular version though as that title is held by Windows 10 which has a market share of 47.7% according to NetMarketShare.
If you have a genuine Windows 7, you can still upgrade to Windows 10 for free. Officially this offer ended a couple of years back but you can still upgrade for free as of today.
Also Read: Kendi Nderitu Joins Microsoft As the New Country Manager for Kenya