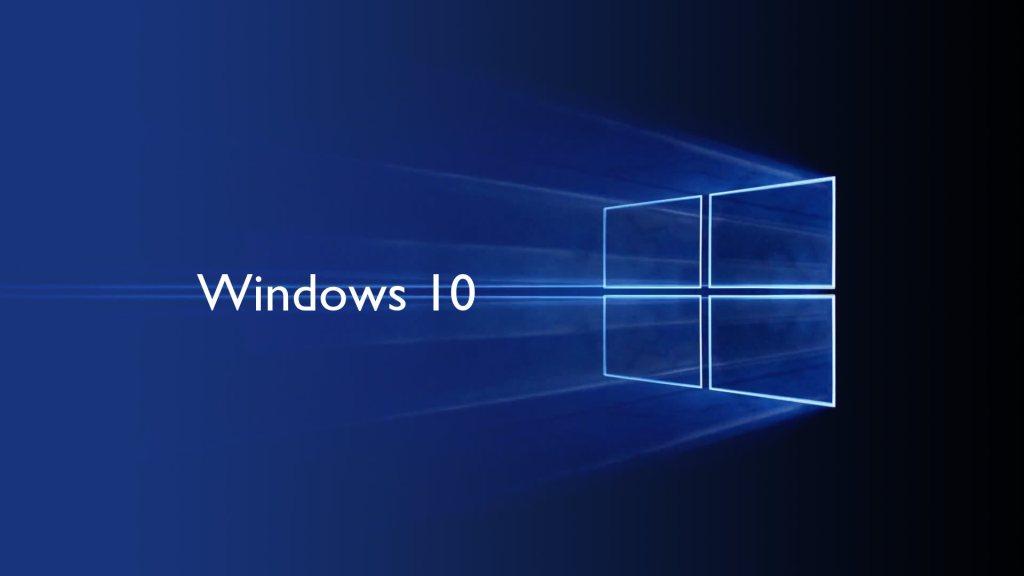 When Microsoft released Windows 10 back in 2015, its goal was to reach 1 billion installs in 3 years. The three-year mark has come and passed and Microsoft is yet to reach this goal but might just surprise us this or next year. The company through one of its executives, Yusuf Mehdi, says that 800 million devices are running Windows 10 today. This is 200 million shy of its target and we are a few months to Windows 10's fourth anniversary.
Back in 2017, Microsoft announced that over half a billion (500 million) devices were running on Windows 10. Fast forward a year later to 2018 and the company announced that the OS had been installed in 700 million devices. From September 2018 to March 2019, over 100 million new Windows 10 devices have come into the market despite the problems with its October update.
Even though Microsoft did not hit its target, it still got enough people to jump over to Windows 10.

Next Update Coming
Microsoft will be releasing the next Windows 10 update next month. This update will include a light theme, the separation of Cortana from the search feature, and an integrated Microsoft Office app. If you are in the Windows Insider preview program, you should be getting this update this week.
Also Read: Microsoft's First Data Centres in Africa Open in South Africa