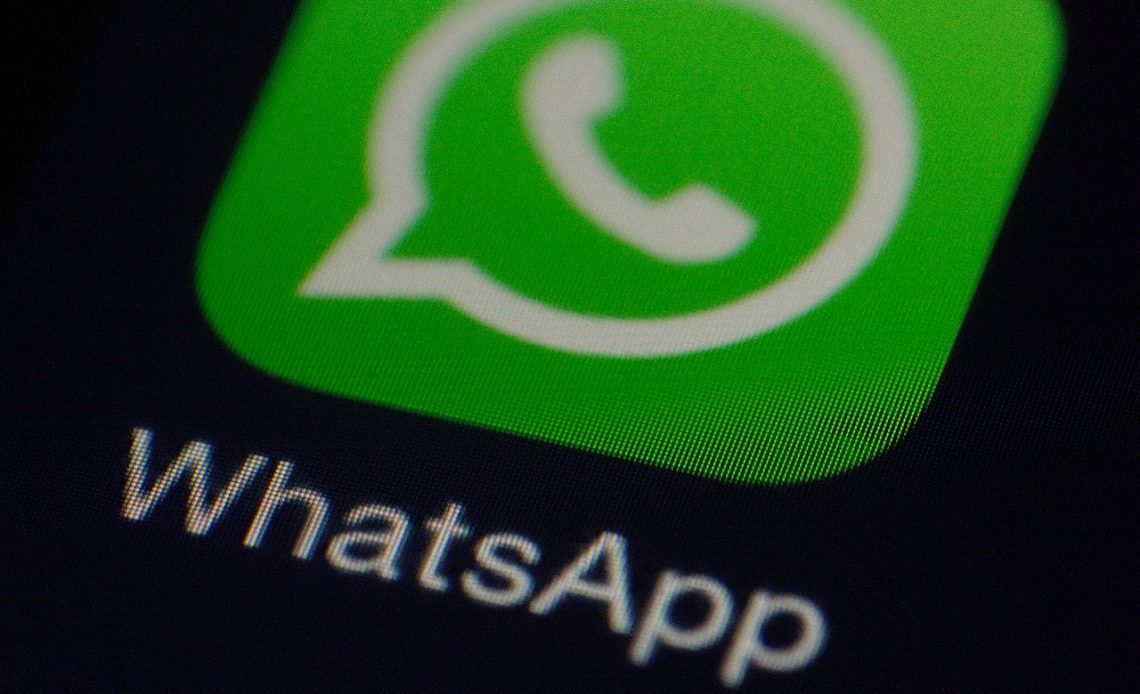 WhatsApp has been adding dark mode to its Android and iOS apps to keep up with this latest trend. The company introduced dark mode for Android a while back and just recently introduced the same to beta version for WhatsApp for iOS. For Android, dark mode for WhatsApp is available on version 2.20.13 beta.
With WhatsApp for Android, dark mode brings with it a range of colour options including black, dark brown, dark navy, dark olive, dark purple, and dark velvet.
With its two main mobile applications out of the way, the Facebook-owned company is working on a dark theme to be rolled out to its desktop app as well as its web-based platform.

WABetaInfo reports that dark theme for WhatsApp for web is still under development and some key features including emojis are yet to be adapted to the new theme. The chat, home and settings screens have the dark interfaces though and this means that it will not be long before the feature is rolled out.
Dark theme for WhatsApp for web is not accessible at this point but when implemented, it will be available through the navigation bar. When this is scheduled to happen is still a mystery but I will keep an eye on it and update you when that happens.
Compatibility with Operating Systems
Besides the dark theme, WhatsApp has also stated that it will stop supporting older versions of Android and iOS. For Android, if you have version 2.37 and for iOS if you have version 8 or earlier, the company will no longer support your device. Your best bet is to update your device or just buy a newer model.
Since the old OS versions are no longer served with key security updates, the company says it has to stop supporting them to protect users using its platform.
Also Read: WhatsApp now has more than 2 Billion Users Worldwide