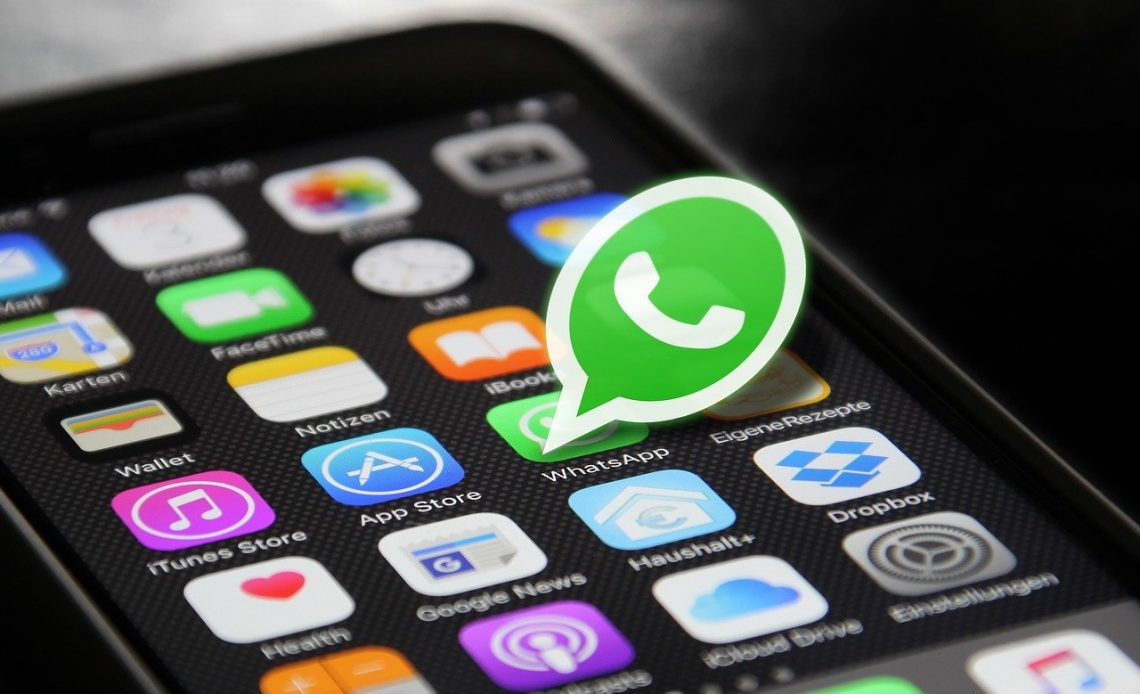 WhatsApp now has 2 Billion users across the globe, the company announced this in a blog post.
"We are excited to share that, as of today, WhatsApp supports more than two billion users around the world," says the company. "Private conversations that once were only possible face-to-face can now take place across great distances through instant chats and video calling," the company added.
The popular instant messaging platform came at a time when such was really needed, and in most countries worldwide, many people rely on the platform to keep in touch with their loved ones.

It was launched in 2009, operating as a paid platform until Facebook acquired it for $19 Billion in 2014. After the acquisition, it took WhatsApp just three years to hit the 1 Billion user base globally, which it officially announced in 2017.
The platform has come along way. After that, things have become a little less difficult for them considering that WhatsApp amassed 1.5 billion users a year later.
Up to date, only one social media platform had reached the 2 billion user mark. WhatsApp joins the club as the second social media platform lead by its sister platform Facebook, all under the same company.
WhatsApp stays strong to maintain its end-to-end encryption policy, despite outcry from investigative arms of government to lessen security and let them spy on the users.
"Strong encryption is a necessity in modern life. We will not compromise on security because that would make people less safe," WhatsApp wrote in a blog post today. "For even more protection, we work with top security experts, employ industry-leading technology to stop misuse as well as provide controls and ways to report issues — without sacrificing privacy," the company added.