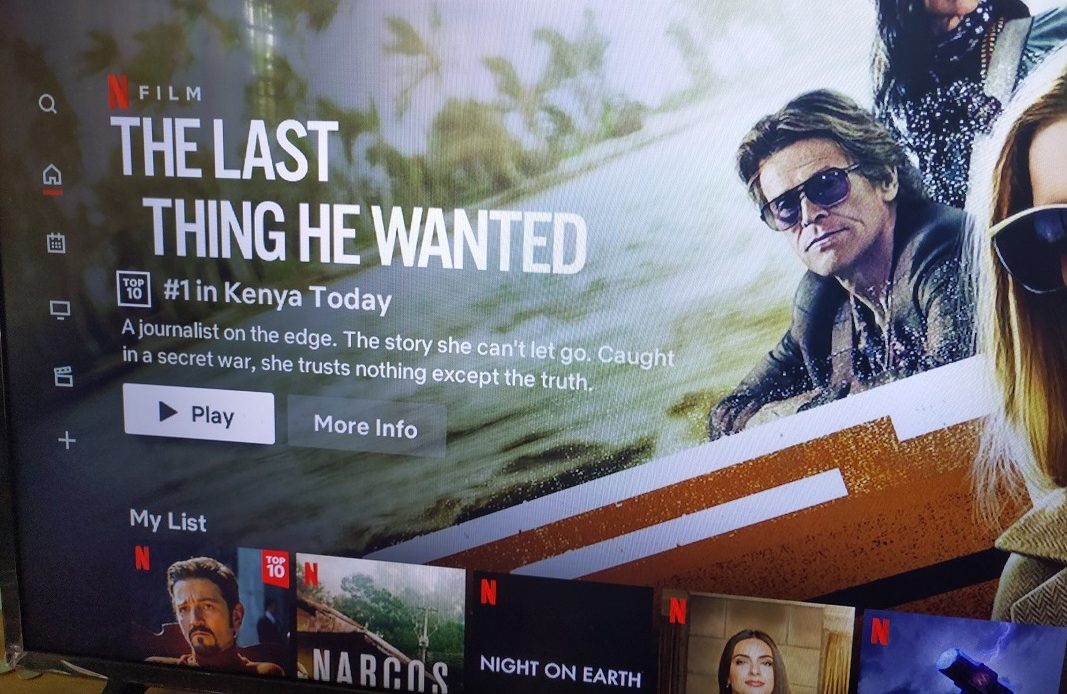 Having a Netflix subscription is more manageable at times compared to selecting what to watch. With the vicious streaming war getting harder day by day, you have to improve your platform, and that's what Netflix is trying to do every other day as they release new features.
The company has released a new "Top 10" feature on the platform. The new feature will let you see what is most popular on Netflix in your country. It is presented in a new row under movies or TV Shows.
The Top 10 list will be updated every day, with the rankings depending on how relevant the shows and films are to you. Other than going to the Top 10 list, Netflix will also mark the top-ranking shows and Movies with a special "Top 10" badge that will appear across the app.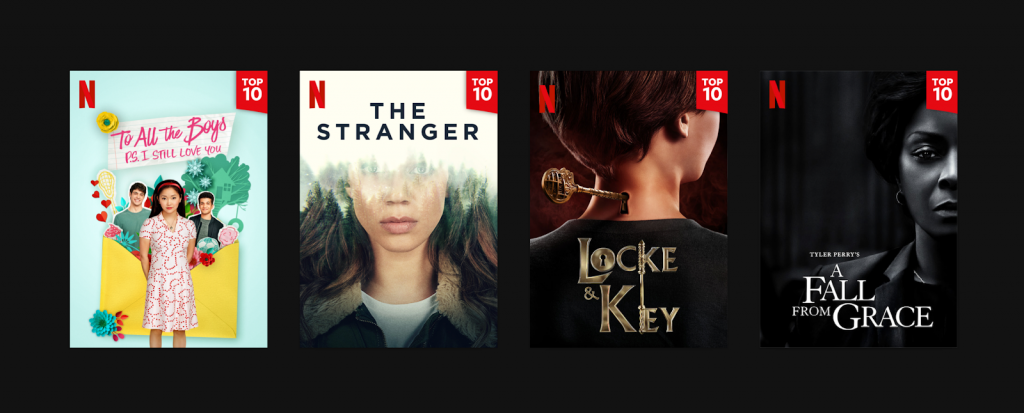 The new feature will help you know what others are watching in your country instead of bothering others on social media. In other words, the Top 10 list also proves handy by helping you find something to watch more quickly and easily.
The Top 10 feature is already available on Netflix, as long as you've updated your app to the latest version.