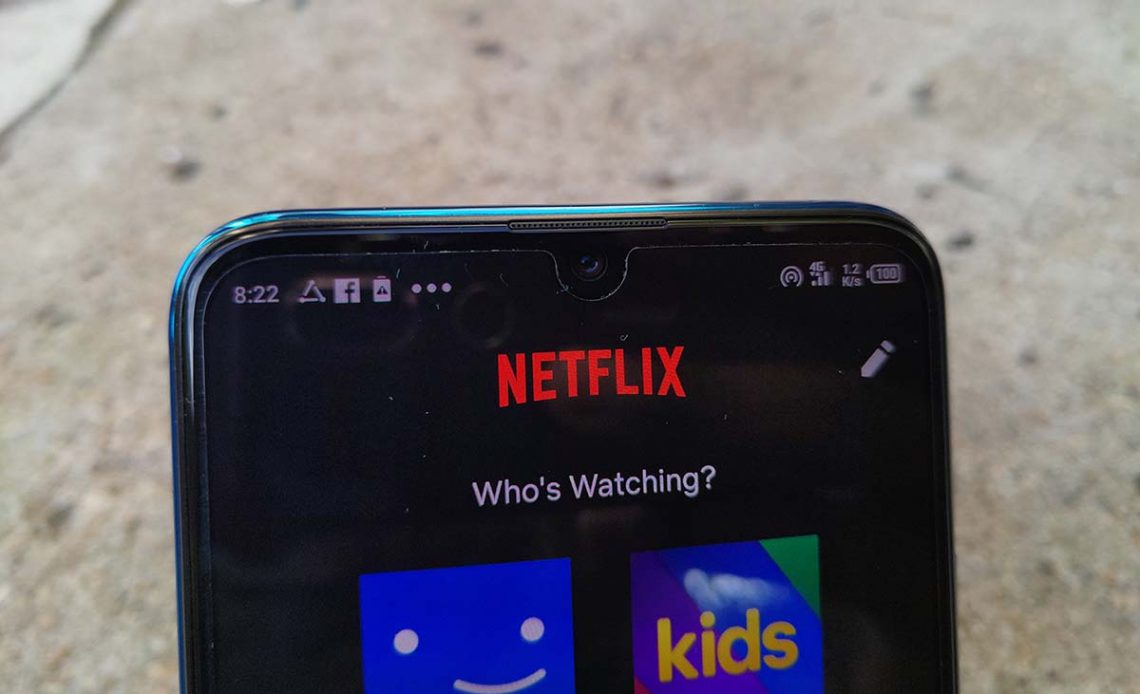 If you actively use Netflix, you may have seen video previews when you are using the app. Some of the videos tend to be very loud and annoying and in some cases embarrassing. Not everyone seems to enjoy the previews and Netflix clearly knows this from the feedback it has gotten.
In what comes as a relief to all Netflix users, the company has just announced that you can now be able to disable autoplay previews. It's normal that "when you browse Netflix, you can automatically play trailers using autoplay to get a preview of a TV show or movie." 
But these previews don't help in many cases as the number of time an average person spends browsing what to watch on Netflix currently stands at about 7 minutes. With Netflix, there are two kinds of previews, the autoplaying option that plays the next video in a series and the second one consists of the autoplaying previews that you see when you open up Netflix to browse. With the latest changes, you can disable both or just one depending on what you prefer.

How to Turn Off Autoplay Previews on Netflix
Sign In to Netflix from a web browser.
Select Manage Profiles from the menu.
Select the profile you'd like to update.
You will see two option "Autoplay next episode in a series on all devices" and "Autoplay previews while browsing on all devices."
Disable one or both and you are good to go.
These changes may not be implemented instantly, and the company warns you might have to switch to another profile, then switch back to reload that particular profile with the settings updated.