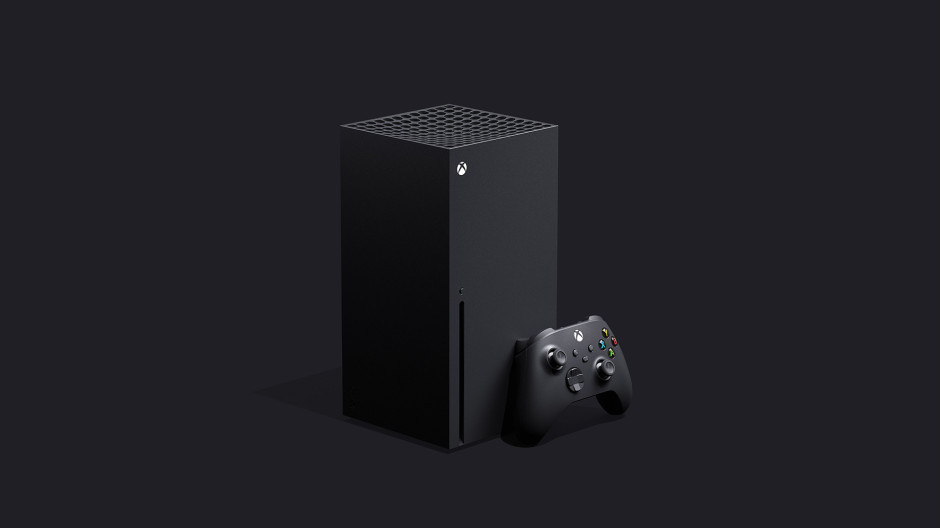 2020 not only marks a new decade for gamers, but it is that time when they have to upgrade their gaming consoles – and they're coming. Microsoft specifically hasn't been silent about the XBOX Series X(XSX), which will be released later this year. The company shared new details on the XSX yesterday, giving us a closer look at how powerful the XSX is.
According to Head of XBOX, Phil Spencer, the new console "will be defined by worlds that are visually astounding and immediately immersive, with innovative leaps in CPU, GPU and storage technology" for a seamless gaming experience.
The XSX will deliver up to 12teraflops in GPU performance which is "twice that of an Xbox One X and more than eight times the original Xbox One." Plus, the console will have variable-rate shading(VRS), and hardware-accelerated DirectX raytracing which put together with the massive GPU performance capability delivers "a superior balance of power and speed," says Phil Spencer.
He still shared details on the custom SSD storage that will be used on the XSX, revealed last year, but with some more fascinating details yet. Some of the futuristic software features announced include quick resume, which gets you right back in multiple games in suspended states without having to wait for the loading screen.
Last time when the company shared details on the XSX, they said it'll have 4K gaming at 60fps – can go up to 120fps –, supports variable refresh rates(VRR) and 8K gaming as well as backward compatibility across four generations.
Another cool feature tipped recently is dubbed Smart Delivery which ensures "you only have to purchase a title once in order to play the best available version for whichever Xbox console they[you] choose to play on."
This will be available on all exclusive Xbox Game Studios titles, and third-party developers can take advantage of this, too. Oh, and if you're excited about the new hot upcoming CyberPunk 2077 from CD Projekt Red, you will be impressed to hear that it will have Smart Delivery.