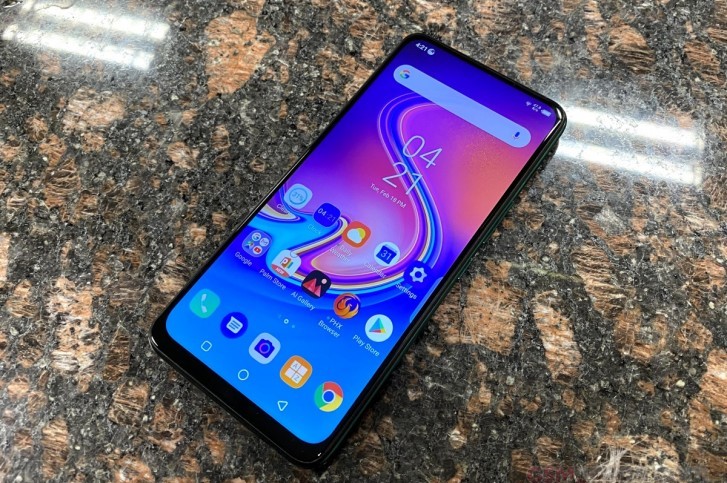 Pop-up selfie cameras are gaining popularity as more manufacturers look for ways to get rid of the notch on their devices or just to provide a better experience with their phones. We saw this trend last year and we expect it to go mainstream this year.
Pop-up selfie cameras have so far been used by some of the top smartphone manufacturers. Players such as Infinix and Tecno who target the low-end segment of the market are yet to release devices with such cameras.
Infinix may be the first of the two to release a phone with a pop-up camera this year. According to GSMArena, the phone has popped up online. This will be the Infinix S5 Pro, a bigger brother to the Infinix S5 that I reviewed late last year. The Pro variant of the S5 with the pop-up camera is yet to be announced but that will be happening soon.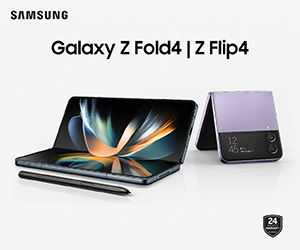 Below is a picture of the Infinix S5 Pro with a pop-up camera.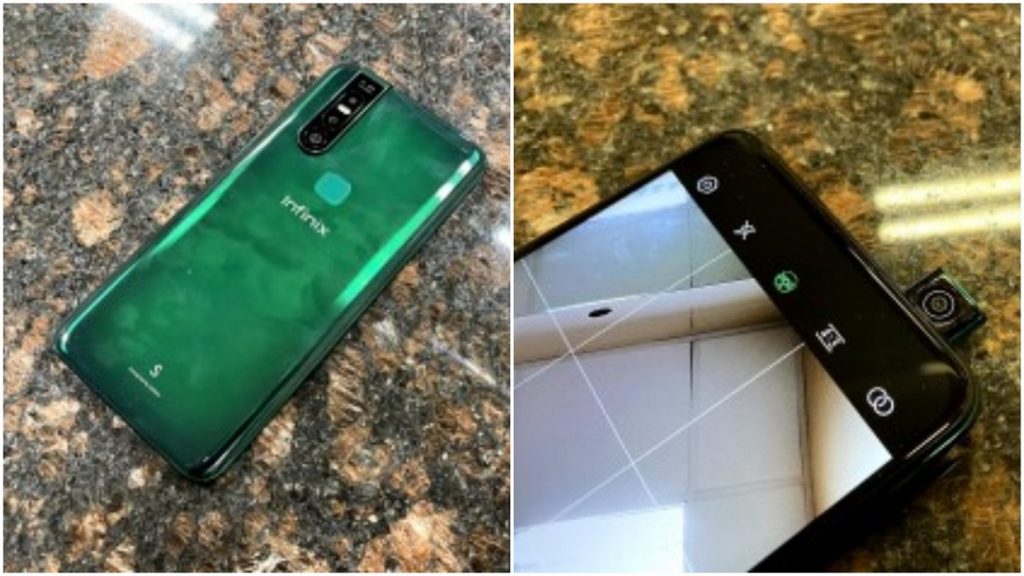 Most of the other specifications are still unknown but we are expecting a 48MP main shooter. Two additional sensors are included at the back but we don't have their details as of now. The resolution of the front pop-up camera is still unknown but we should know that soon.
Also Read: The Infinix S5 Camera Review