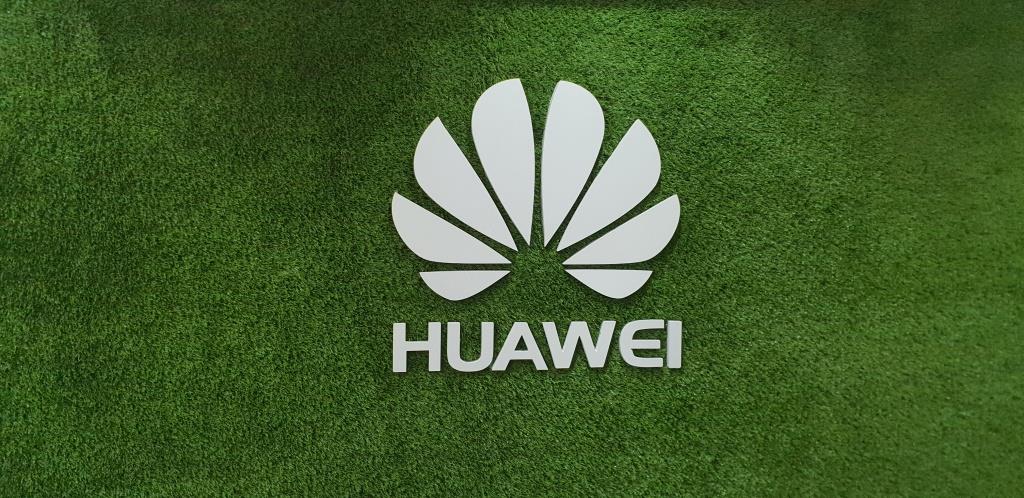 Huawei has had a tough time recently as it came under the US government's ban hammer. With this ban, Huawei was barred from doing business with most US companies. For its mobile division, Huawei has Google as a major partner and this means that the ban affects one of its very core businesses as its phones are powered by Android with some Google services on top.
Google still works with Huawei to continue providing security updates to its phones that were released on or before May 16, 2019. All the other smartphones released after this are not getting any guarantees at this point.
Besides the security updates, Huawei smartphones users have been on the edge as most are not sure about the future and may be worried about losing access to Google Play Store apps and thus some of the popular applications including popular Google apps among others. So far, this has not been a major issue but may end up being if the ban isn't lifted.
For some users, finding alternative ways to install the popular apps they need might be the solution. Since none of the Huawei smartphones launched after May 16 have been certified by Google, users of such phones cannot install Google applications. Google does not distribute its apps through third-party stores, the company says getting these apps through such stores is risky.
It is not strange for Google to have such a reply but I seriously feel like the company could have done better to handle this issue. Google has let Huawei go about it on its own and given that it is one of the biggest smartphone manufacturers, it sends a very bad signal.
Also Read: The Huawei Y6s is Coming to Kenya, Pre-Order Period Kicks Off Next Week