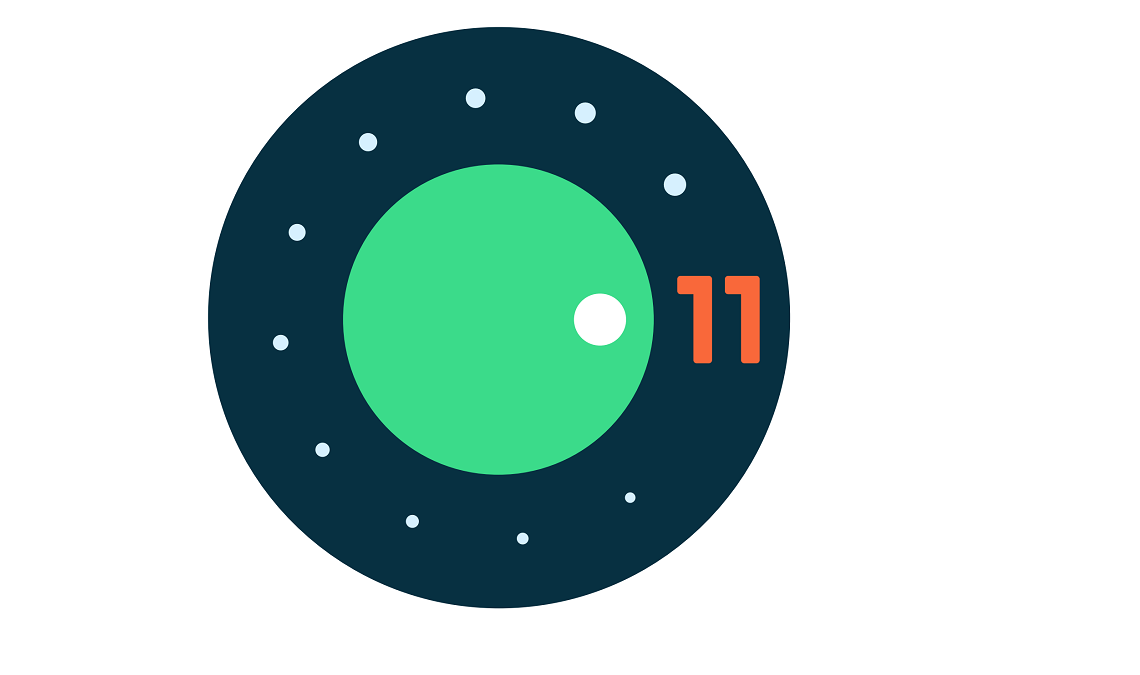 Airplane mode has long been able to not only cut off your phone from the main network and WIFI but also kill Bluetooth. Google is, however, taking a new turn on this in Android 11 R.
On Android 11 R, Google will tweak this mode so that it spares your Bluetooth connection when turned on. The feature is known as "Context-aware Bluetooth airplane mode," according to nerds at XDA Developers who first discovered it.
With this capability, your phone will first determine whether your Bluetooth is on and connected to an audio device, say headphones, or hearing aids. If so, Bluetooth won't be shut as Airplane mode takes over disabling your network and WIFI connections.

These conditions only apply when airplane mode is turned on, and Bluetooth is in one of the following situations:
1. Bluetooth A2DP is connected.
2. Bluetooth Hearing Aid profile is connected.
For other Bluetooth powered devices like smartwatches, for example, it is not clear whether the same will be automatically adopted.
The feature is reportedly already live on Android 11 R, according to those who have the Developer Preview, exclusive to Pixel phones. Such a feature is well-timed, just as we were getting used to the global trend of doing away with the headphone jack.