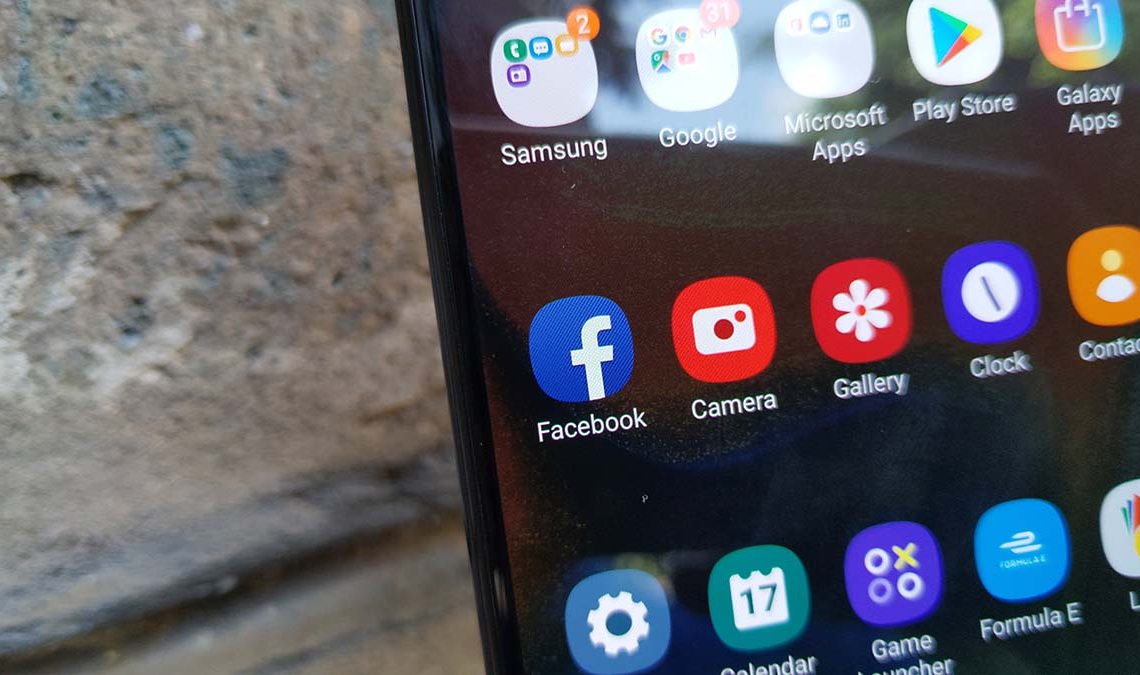 January 28th is when the world celebrates Data Privacy, a day meant to increase awareness on the importance of protecting your personal information online. It is no surprise that Facebook's CEO Mark Zuckerberg appropriately chose to roll out the platform's new privacy tool globally on the same day.
Off-Facebook Activity is the name of the company's new privacy tool which is not so new as it has been out for a while but in a few select countries.
The new tool is part of Facebook's initiative to ensure transparency on its users' data as well as activity off the platform. "Off-Facebook Activity marks a new level of transparency and control," wrote Zuckerberg in a blog post.

Initially, the Off Facebook Activity tool was available in Spain, Ireland, and South Korea, but yesterday, Facebook CEO Mark Zuckerberg announced a worldwide rollout.
The new tool will help you control and see what type of data other apps and websites collect about you and share with Facebook.
Zuckerberg said the data they receive from third-parties about your activity off-Facebook is used for ad-targeting. But the good thing is you can now be able to see the data and even delete it if you want to.
"Now, you can see a summary of that information and clear it from your account if you want to," Zuckerberg wrote in the blog post.
You have the option to download these data as well, and what's even better is the ability to disconnect future activities off-Facebook from your account.
To see your Off-Facebook activity Go to your Settings section as shown in the image below.