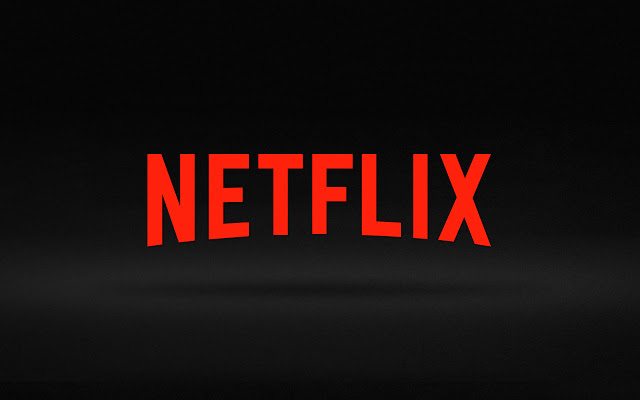 More than a decade ago, Netflix pioneered the untapped Video-on-Demand streaming market. The company's tremendous success has seen more players flock the market to try and catch up.
You would expect the company's close competitor to be Amazon or Hulu. But surprisingly, there is a big competitor that you wouldn't anticipate to give Netflix as much competition as the two.
And that is YouTube! According to a report from measurement firm Nielsen, Netflix is popular, but the second most potent competitor is YouTube. People spend more time on YouTube than on Amazon or Hulu.

Nielsen report suggests that people spent 19 percent of their time watching streaming platforms in Q4 2019.
Out of the total time spent on streaming platforms, YouTube accounts for 21 percent of the total hours, while Netflix accounts for 31 percent. Twelve percent is spent on Hulu, followed by Amazon closing the top four with 8 percent.
Despite YouTube being a free platform supported by ads, it's quite surprising that it does give proper competition to subscription-based services, which have heavily invested in producing original content.
Although YouTube does have a subscription-based model, and originally produced content, it mostly does partner with creators who are already producing content on the platform.
Unlike Netflix, it doesn't invest as much in producing original content. YouTube's advantage is that it harbors a community of creators who create content regularly on almost any topic out there and earn a portion of the money the platform makes from its advertising business.