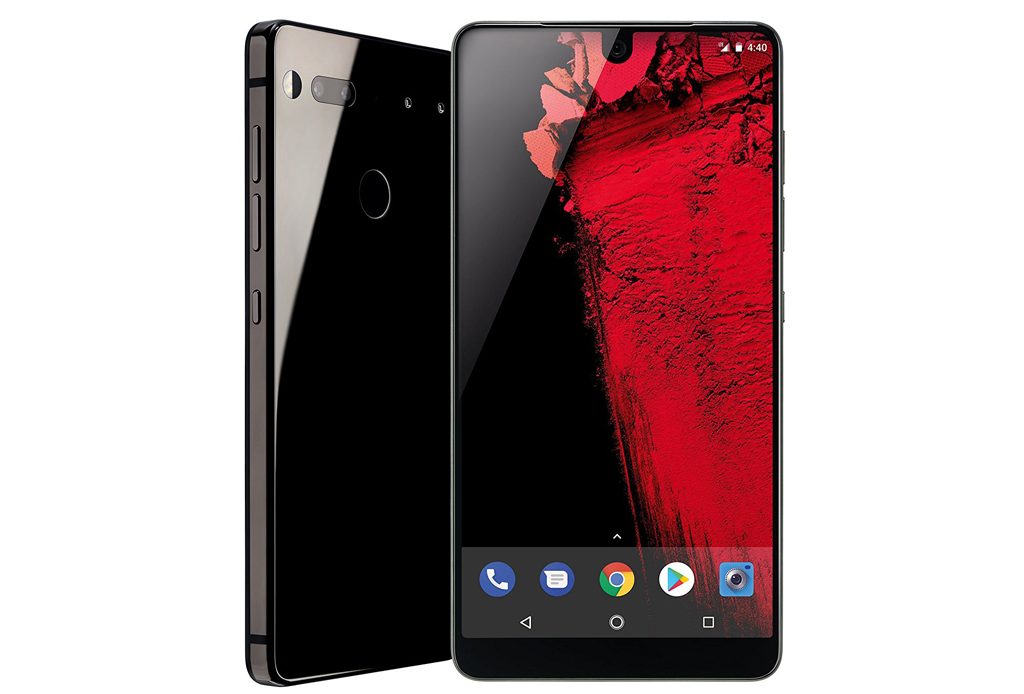 Essential, the company behind the infamous Essential PH-1 Phone, has announced that it is shutting down and will cease operations this year. With this, expect no more Essential phones and even the one it was working on will not see the light of day. We expected to see this phone on the market this year but it looks like that is not going to happen.
With the shutdown, the Essential PH-1, the company's only smartphone, will not receive any updates going forward. In addition to this, its Newton Mail app will also stop functioning in April and those who use it should find alternatives as fast as possible. "To the Essential and Newton Mail communities, we offer our deepest thanks for your support and passion for our vision," the company commented on this.
The Essential PH-1 phones out there will continue working as usual but don't expect any updates. The company has clarified that the security update released on February 3rd is the last one the phone is going to receive. If this does not mean the company is dead, then I don't know what will. The company's support for the PH-1 will also end as it shuts down.

Essential was created back in 2015 by Andy Rubin who is one of the co-founders of Android. The company launched its first and only smartphone in 2017 but it was not received well as they expected. It struggled to get people to buy this phone but that did not stop them as in 2019 they started working on a new phone nicknamed Project GEM. This is the phone that will never be released as the company shuts down.
"Our vision was to invent a mobile computing paradigm that more seamlessly integrated with people's lifestyle needs. Despite our best efforts, we've now taken Gem as far as we can and regrettably have no clear path to deliver it to customers. Given this, we have made the difficult decision to cease operations and shutdown Essential," the company said yesterday.