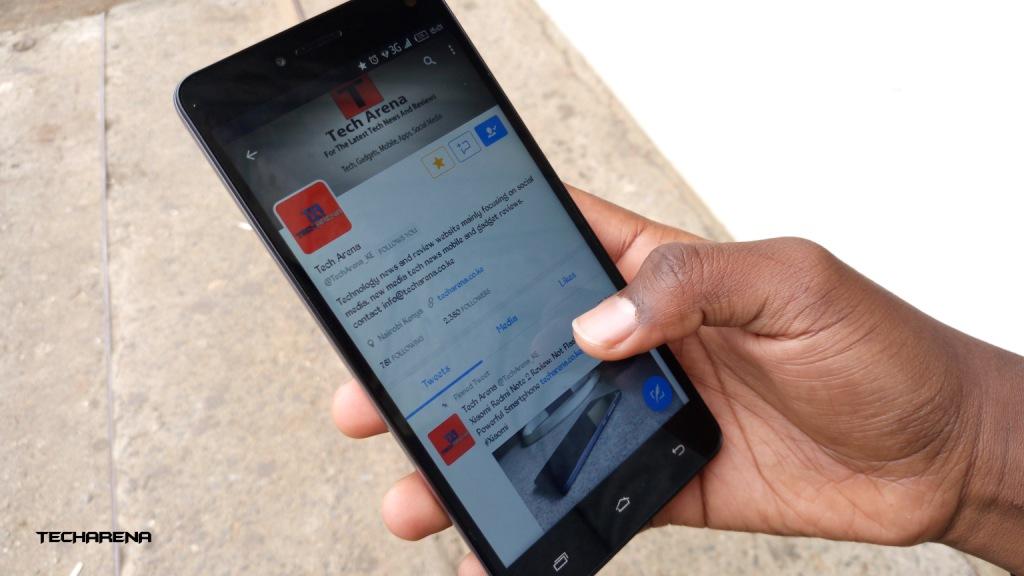 Twitter has been adding new features to its mobile apps and even on the desktop version. The company is trying to find ways for people to spend more time on the platform and adding new features is one.
We have seen features such as ability to hide replies and topics that users can follow. The latest addition to the micro-blogging platform is the introduction of emoji reaction to Direct Messages (DM).
It makes sense to be able to react to Direct Messages using emojis. That is how people communicate these days and Twitter wants to make that easy. Users will be able to reply with emojis double-tapping the message and selecting the emoji they want from the pop up. Emojis can be added as texts or as media attachments.

Twitter also says that users will be able to undo a reaction at any time and this action will remove it from the message for all the participants.
The emojis included right now are limited to includes a face with tears of joy, astonished face, crying face, red heart emoji, lit, thumbs up, and thumbs down.