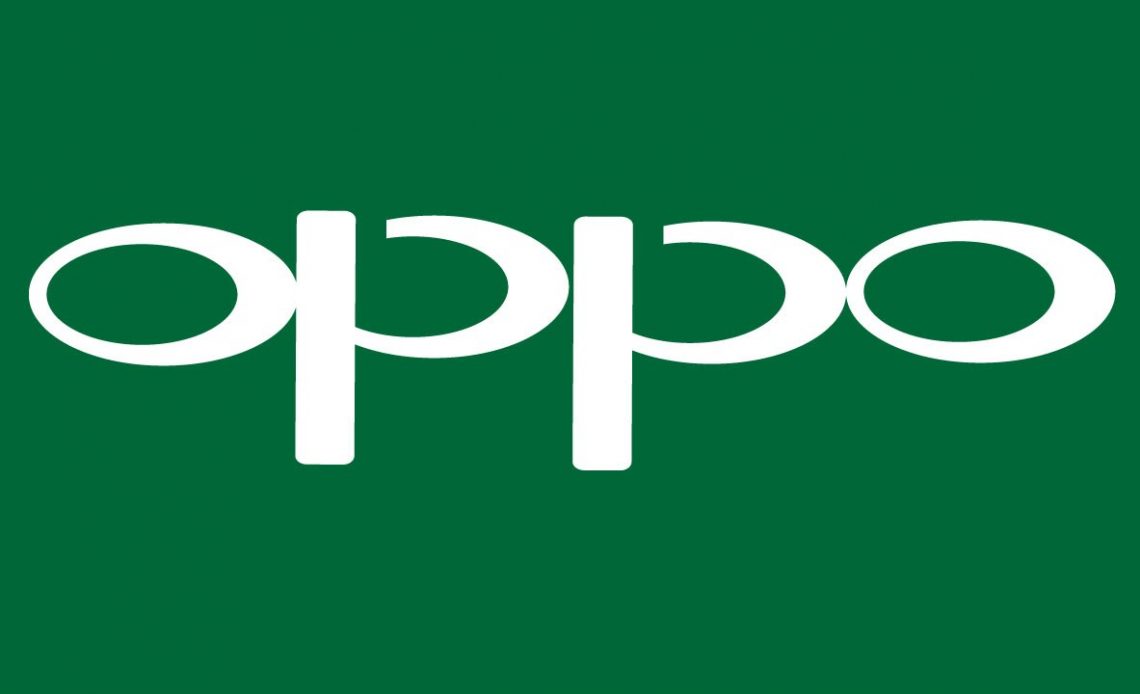 The wearables market has been growing so fast the last couple of years. Some of the top players including Samsung, Huawei and Apple have a number of wearable devices on the market. With the future looking promising for wearables, OPPO is the next brand to dive deep into this sector.
OPPO will be taking a lot of inspiration from Apple and this will not be the first time, the company does the same with some of its smartphones and more so in the software and its custom UI that borrows a lot from iOS.
According to a leak posted on Weibo, the first smartwatch from OPPO will have a striking resemblance to the Apple Watch. You can't fault OPPO for doing this to be honest, most manufacturers from China do it and as Apple has done its research to come with this design, it should be a safe bet to copy it 😊.

Besides the design aspect, the first smartwatch from OPPO will come with electrocardiogram or ECG functionality that is helpful in detecting irregular heart rhythm. With this, OPPO will position its smartwatch as more than just a lifestyle accessory to buy but rather a wearable that has the potential of saving lives.

OPPO has not shared the details of when it plans to launch this smartwatch but that should be happening during the first half of 2020. The challenge at this point will be to get its ECG approved.