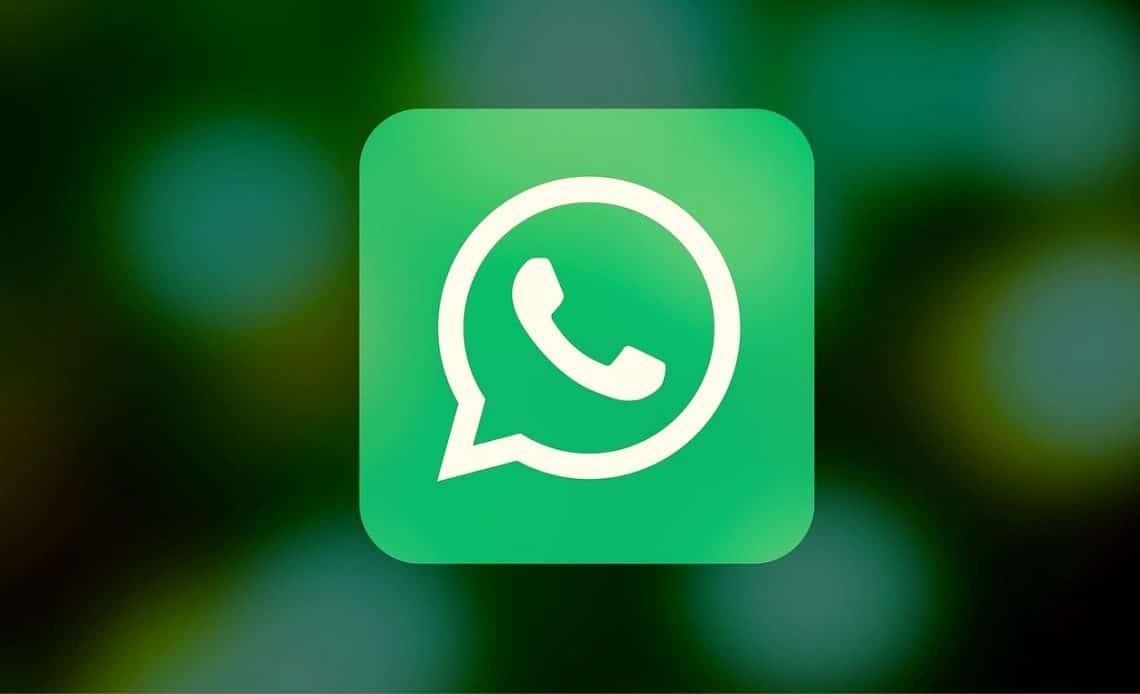 WhatsApp is the latest addition to apps with over 5 Billion downloads on the Play Store. This makes it the second non-Google app to ever hit this mark. Out of the tens of millions of apps available, the popular instant messaging platform has managed to amass 5 Billion downloads since it first hit the Play Store almost a decade ago.
It joins Google's Portfolio of apps, which account for most apps with over 5 billion downloads.
For Google, this is not surprising since the company owns Android, and many of their apps come pre-installed on smartphones from different manufacturers. Among the ten apps with 5 Billion+ downloads, Google Play Services ranks first.

Facebook's main social media platform was also one of the lucky few Android apps to hit the 5 Billion download mark which was achieved in October 2019. It is also good to note that WhatsApp also comes pre-installed on some Android devices just like Facebook, which has been instrumental in the massive number of downloads.
However, despite the pre-installation, the platform is pretty ubiquitous, too, currently boasting over 1.5 billion monthly active users(MAUs).
Last year, WhatsApp was ranked as the most downloaded app in both the Google Play Store and the Apple Store by SensorTower research. WhatsApp recorded a massive quarter to quarter growth with a 39 percent uptick in downloads compared to Q3 2019.
Also Read: Dark Theme is Now Available on WhatsApp for Android – Here's How to Enable it