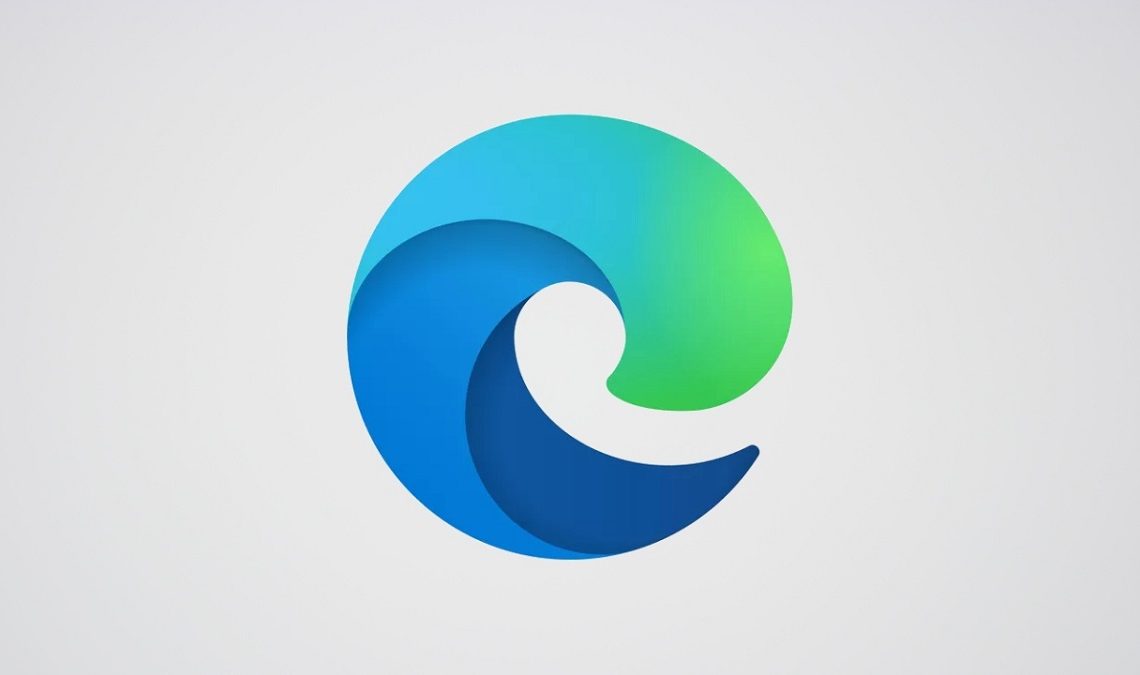 The new Microsoft Edge web browser is finally available to download for Windows and Mac users. Microsoft has finally released this new browser that is based on the Chromium open source project. This browser was announced back in December 2018 and since it is a chromium based one, it is similar to Google Chrome to some extent.
Microsoft will be forging ahead with this new Edge browser and it decided to forego any further development of its own browser engine.
The new Edge browser has been in development and testing since 2018 and Microsoft is finally ready to share it with the public. You can download the stable version right now for your Windows or Mac here.

For those who are using Windows 10, you will be getting the new Edge browser as an update in the coming months. Microsoft will start pushing it out to the Windows Insiders first before other Windows 10 users get it.
With the new Edge browser, Microsoft may have a chance of competing with some of the established and more popular browser. Internet Explorer wasn't that good and most people ended up using it just because it came preinstalled with every version of Windows.
With the new Edge browser, users will be able to sync passwords, settings and favorites across different devices. Bing, its search engine, will let users earn rewards just for searching. This is a good move but getting people to use Bing over Google is not easy.
This first version of Edge Browser is version 79 as Microsoft is using Chromium versioning.