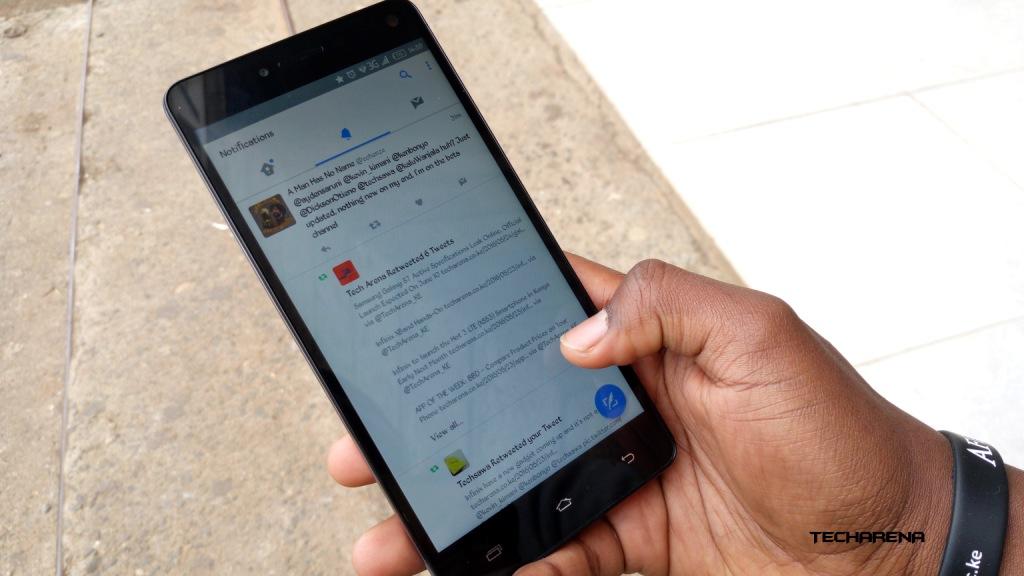 An edit button for you to make up for typos in tweets will "probably" never exist, according to Twitter's CEO, Jack Dorsey. The company co-founder and CEO confirmed the news in an interview with the Wired where he answered questions that had been posted by users on the platform.
The interview, published on Tuesday, involved the media company's team asking Twitter's CEO a range of questions regarding the platform. He covered a range of topics, and one key notable thing that affects most people is the edit button.
When asked about chances of bringing an edit button on Twitter in 2020, he directly said: "The answer is no." He further explained that the company started as an SMS text messaging service and typically once you send a text "you can't really take it back."

"We wanted to preserve that vibe and that feeling in the early days," Dorsey added.
He says that bringing an edit button on the platform would result in other consequences.
However, Jack knows that an edit button could also bring some advantages. He says the button could prove useful for correcting expired links and spelling errors. On that matter, he revealed that the company has even considered bringing an edit button within a specific window after publishing, but that would mean the tweet has to be delayed before it is finally out.
But don't get too hyped already as "These are all the considerations, but we will probably never do it," he added.
When asked about his recent visits to Africa, he said he wants to "have a good understanding of what's happening on the continent and how folks are thinking about technology."
It would help them know if there is anything they can do to help support African entrepreneurs and people.