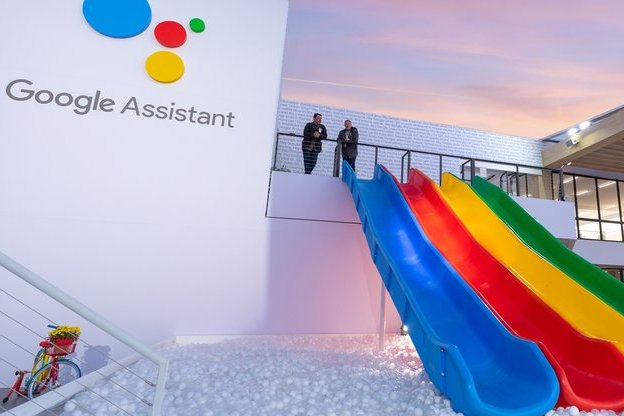 Like other tech companies, who have announced their upcoming products, or concepts, at least, Google has also announced a slew of new features in its voice assistant. The major changes announced include Scheduled actions, household notes, more privacy-focused features and more.
Scheduled Actions
The first handy feature introduced in Google Assistant is the ability to schedule actions for later execution. 'Scheduled Actions' will enable users to switch on/off any compatible device at any time.
"Hey Google, run the coffee maker at 6 a.m". These are the kinds of commands that are now able to be executed by Google's voice assistant. Google said the feature would be compatible with more than 20 new devices, including AC units, air purifiers, bathtubs, coffee makers, vacuums, and more. The feature will be available later this year. 

Support for More Languages
Google Assistant is now able to read out loud text in 42 languages. The feature can be easily activated on Android by saying, "Hey Google, read this page" while reading an article. Google has developed this feature with new voice datasets that allegedly help the Assistant read texts more naturally.
Privacy Focused Features
On top of all of this, Google also announced two new features in addition to those introduced in recent months. The digital assistant now lets you delete recordings in case of accidental activation. "Hey Google, that wasn't for you" will sort you out on this. The second feature is also aimed at giving users control of their data. You can be informed if Google is recording your audio data by simply asking, "Hey Google, are you saving my audio data?" You will also be taken to the settings page to change your preferences if need be.
Household Notes
Household notes will "ensure notes are seen in one central location by creating digital sticky notes with the Assistant on your Smart Display," according to Google. This is Google's way of ensuring that all family members can be up to date on any upcoming activities or announcements. Alongside the feature will be a speed-dial that will let any family member make calls from their smart speaker or display by using voice commands.

More Google Assistant Around You
Google is available on tons of devices around the world, but they want it to be even more omnipresent. This year Google has plans to roll it out on more devices, including new smart displays, speakers, headphones, and soundbars. Some of the vendors that will have their devices support Mountain View's tech giant assistant include Acer, Aftershokz, Anker Innovations, Belkin, Cleer, Harman Kardon, Konka, JBL, Lenovo, Philips, Seiki, and LG.