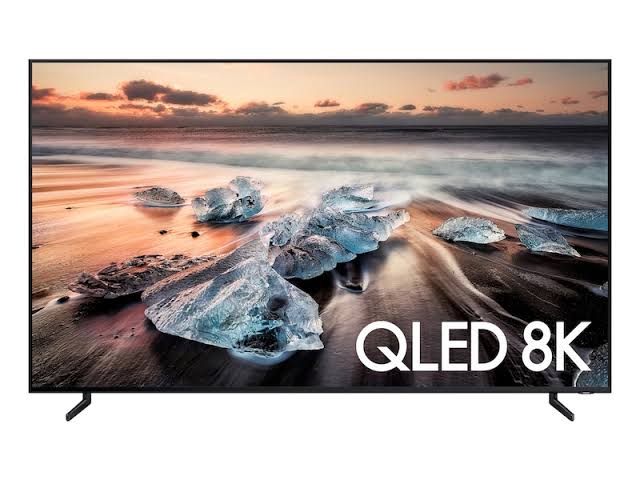 Samsung released its 8K TVs last year. However, these TVs are not yet certified by the 8K Association, a cross-industry group that was formed and tasked to oversee the growth of the 8K TV ecosystem. The association comprises of TV makers like Samsung, Panasonic, and Hisense.
In September 2019, the 8K Association published its industry performance specifications that 8K TVs from manufacturers must meet if they need certification.
Samsung has recently announced that its line of 8K QLED TVs is among the first TV sets to be certified by the 8K Association.

The company stated that they have partnered with the association, and this will help them have their sets certified.
You may ask yourself why should Samsung even bother certifying their 8K TVs when they are already on sale. Well, the 8K Association was formed after the first 8K TV sets had already hit the market. So what the certification will do is to help consumers make an informed decision while shopping for 8K TVs in the future.
Samsung says that the certification will help "provide consumers with the ability to easily identify premium 8K displays from other devices when making purchasing decisions."
According to the guidelines set by the 8KA, TV sets MUST have a resolution of least 7,680 x 4,320 pixels, with a peak brightness of 600 nits. The sets must also have support for HDMI 2.1 and HEVC (H.265 codec) standards. The Input Frame Rate must also be either 24p, 30p and 60p frames per second.
The LG – Samsung Battle
LG, at the IFA 2019 trade show, claimed that Samsung's 8K TVs were not truly 8K. LG claimed that the pixel count itself should not be the final measure for resolution. LG argues that the real measure of 8K should be the ability to distinguish individual pixels.
The issue hasn't been justifiable, and it may have been LG's turn to mock Samsung adding on to their long-running and often bitter battle. In the past, Samsung also claimed that some of LG's 4K TVs, which used RGBW panels, didn't deliver true native 4K images.
It is worth noting that LG is not part of the 8K association. So LG based its claims on measurements from the International Committee for Display Metrology (ICDM), who, by the way, released a statement later that thrashed LG's claims.