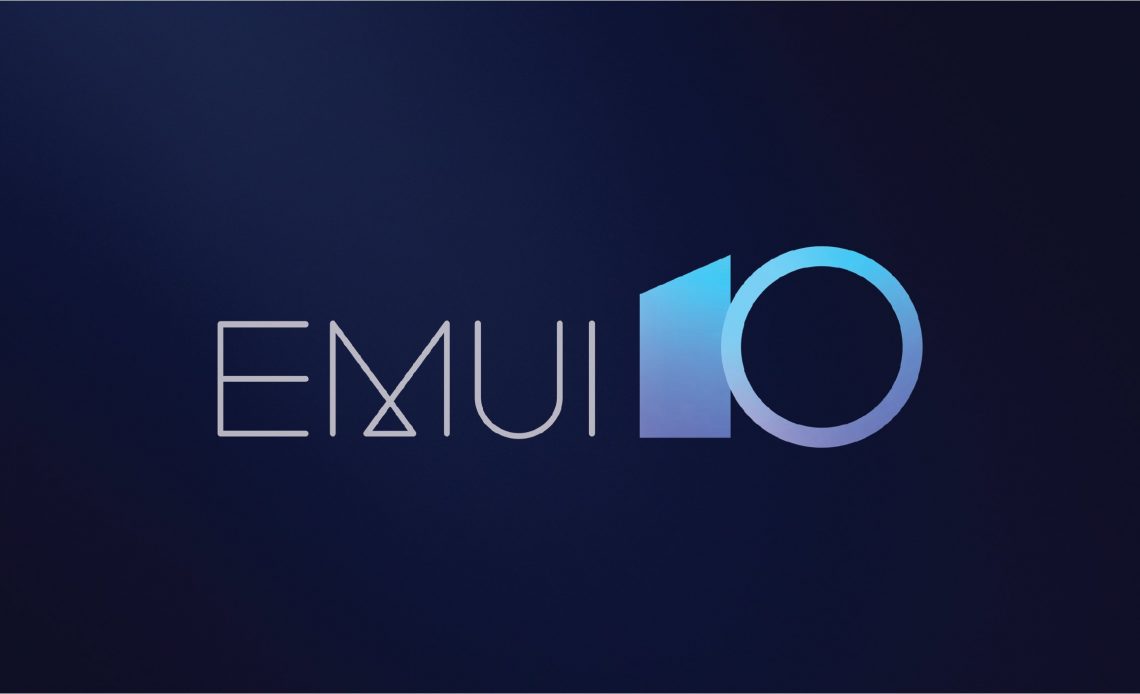 Huawei has not had the best year thanks to the trade war between the US and China. Even with this, the company has carried on with its operations like nothing is going on.
Back in August, Huawei released the EMUI 10 update schedule listing down the devices that will be getting the update and when that was going to happen. The company started updating some of its devices not so long ago and in this first phase, most of the devices there were its 2019 flagships.
Huawei will not be updating its 2019 flagship smartphones only though. The company is now rolling out the same update to some of its 2017 and 2018 smartphones. EMUI 10 was in beta sometime and now the stable version is available for users to download.

The company is rolling out the update to both Huawei and Honor smartphones. This update will not be available for its flagship devices only as there are some affordable options available on the list. This update has just started rolling out to the devices in China but a global roll out is expected soon.
EMUI 10 is based on Android 10 and brings with it some of the key features this latest Android iteration introduced. The update is already available for the Huawei P30, P30 Pro, Mate 20 X just to name a few. With these devices out of the way, the update is now available for the following devices.
Huawei Mate 20 X 5G
Huawei Mate RS Porsche Design
Huawei Mate 10 Porsche Design
Huawei Mate 10 Pro
Huawei Mate 10
Huawei P20
Huawei P20 Pro
Nuawei Nova 4e
Huawei Enjoy 10 Plus
Huawei Enjoy 9S
Huawei Maimang 8 (also known as P Smart+ 2019)
Huawei Maimang 7 (also known as Mate 20 Lite)
Huawei Honor 20i
Huawei Honor 10 Lite
Now Read: What You Should Know About the Huawei Y9s