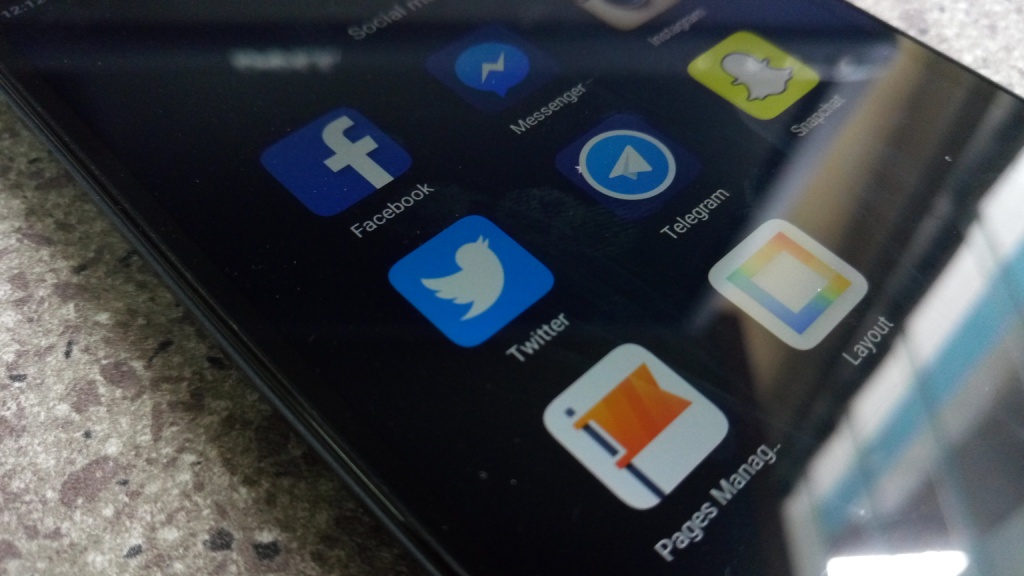 Twitter is finally stepping up its game to ensure your images look nice even after you post them on the platform. For long, the company has been aggressively compressing images to save on space, thus resulting in poor image quality.
That does not only apply to twitter. Other platforms like Facebook do compress images, too. This practice is common because it helps the platforms save on space and bandwidth.
But on Twitter, things are about to change for the better.

The company has stated that it will loosen up their image size restrictions. Twitter's engineer Nolan O'Brien announced that the company from now henceforth would "preserve JPEGs as they are encoded for upload on Twitter for Web." The move will ensure your JPEGs are crisp and clear!
"Other categories of images (for example: Avatars) will be getting the same improvement coming in the new year," added Nolan.
Preventing transcoding will, therefore, result in image quality being reserved on Twitter. That's a win situation for photographers and creatives who want to create a brand and showcase their portfolio online.
That makes Twitter an alternative go-to hub of high-res JPEG images. The company, however, says they will still be compressing images that will appear as thumbnails on the timeline. The move, according to the Twitter Engineer, is "to save on size and download latency."
To view the high-res image, users will have to click on the individual photo to see it in full screen, as long as it's a JPEG.
Additionally, images will still be stripped of the EXIF files, which provide additional information about the picture.
So, even though this is ultimately a good move, curious photographers will have an issue with striping of metadata information. But this also comes with its advantages since it ensures bad actors cannot be able to scoop personal information like location data from the images.
Other platforms that have attracted photographers like 500px and Lightbox provide users with all of these fine details about an image. This includes technical information on an image like the ISO, aperture size, white balance, among others.
Plus, the company says they will still enforce limits.
Nolan explains that "images are not unbounded in file size or resolution, but those limits are very generous so that pretty much any 8 megapixel photo will be preserved and even up to 16 megapixels can be preserved (in square aspect ratio)."
This also applies to images that are not more than 4096 pixels.