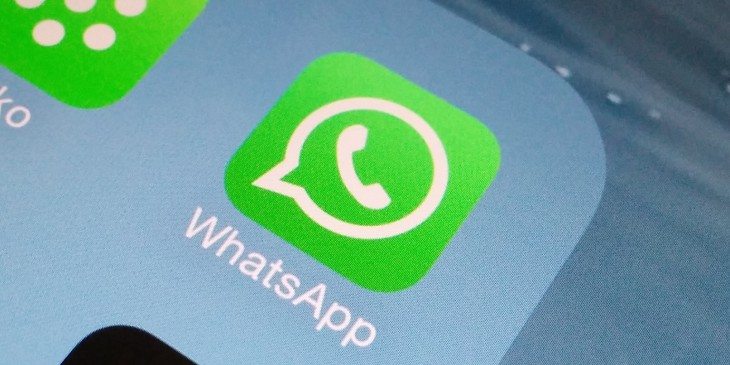 WhatsApp has updated its FAQ pages indicating that it will end support for some older devices soon. These devices include old iPhones, Android and Windows-powered phones. The company says the main reason behind the move is that these older devices won't be able to keep up with new features coming to the platform.
The new support page says the app will stop working on iPhones running iOS 8 as from February 2nd 2020.
Currently, the company says users using iOS 8 devices can no longer create new accounts or reverify existing accounts.

For users of older Android versions(Android versions 2.3.7 and older), WhatsApp will continue working until February 1st, 2020. Just like how iOS 8 users can no longer create new accounts, nor reverify existing accounts.
For the Windows-powered smartphones, the Facebook-owned company has planned to end support for these devices by the end of the year on December 31st 2019.
So, if you are still a Windows phone user, be prepared to shop for a new Android or iOS phone to continue using the messaging platform.
On the face of it, Windows phone users are the main culprits here. The parent company Microsoft recently announced plans to end support for good by the end of the year. Microsoft already provided the last update for Windows 10 phones this month – December 2019 Patch (OS Build 15254.600).
Out of goodwill, the company vouched to continue supporting its Office Apps for another year until January 12th, 2021.