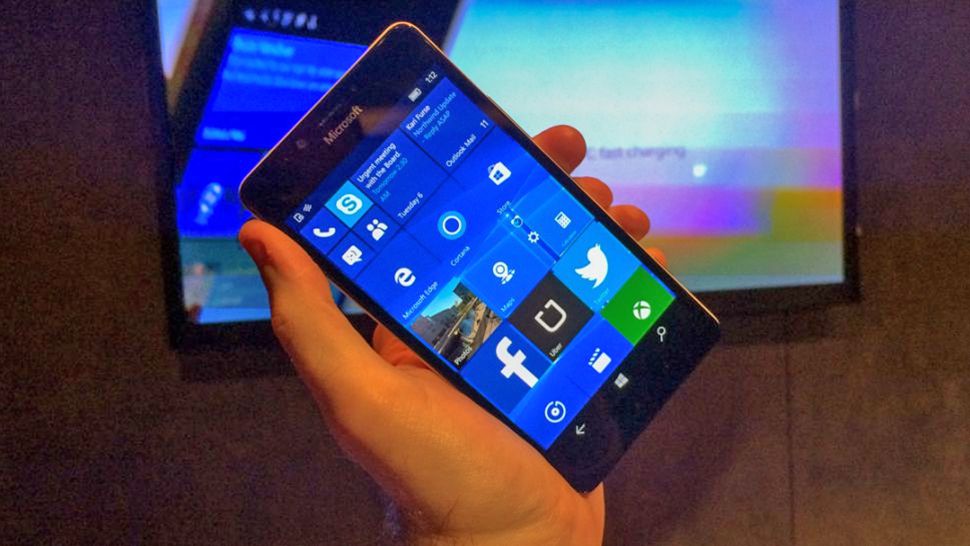 Several years after giving up on developing its Windows 10 Mobile OS, Microsoft has only been providing security updates and technical support for their Windows-powered smartphones. That is no longer the case after the company announced yesterday that they will no longer provide software updates.
The last update before the company leaves all the Windows 10 Mobile devices in the cold is the December 2019 Patch (OS Build 15254.600). What this means is that the company will cease seeding out any new security updates and non-security hotfixes. Furthermore, Microsoft will cease providing free assisted support options or worst of all any online technical content updates.
The company is, however, not retiring its support for Office Apps on Windows 10 Mobile yet. Instead, they have given out the affected users a grace period to continue using Office Apps — including Word, Excel, PowerPoint, and OneNote — for another year until January 12th, 2021.

On the future of other services, here is what the company said, "After the end of support, automatic or manual creation of new device backups for settings and some applications will continue for 3 months, ending March 10, 2020. Some services including photo uploads and restoring a device from an existing device backup may continue to work for up to another 12 months from end of support."
Microsoft advises Windows 10 Mobile users to "move to a supported Android or iOS device."