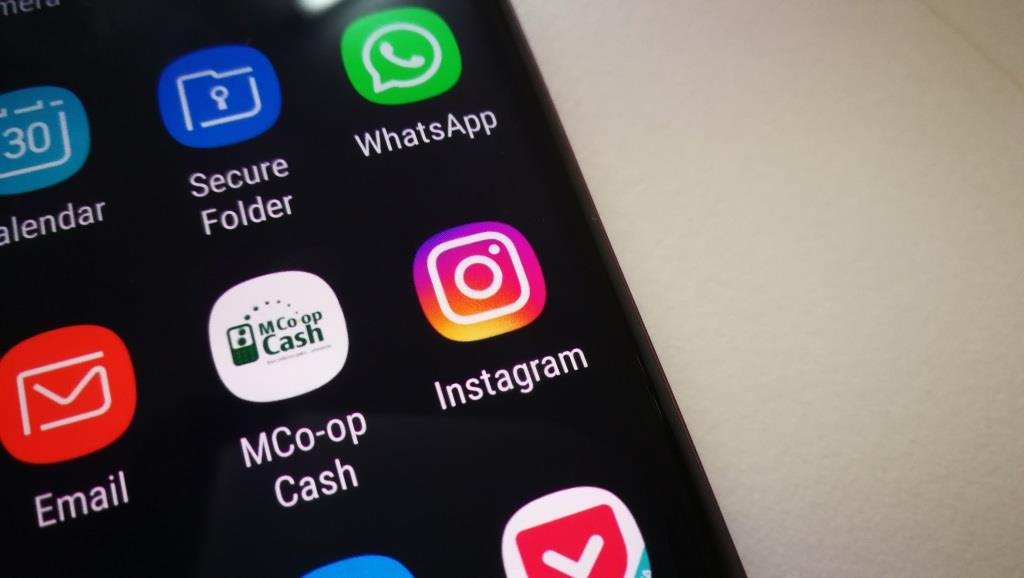 Instagram started testing hiding likes in Canada around mid this year.
However, the platform did expand the test in other countries as well – a total of seven. In addition to that, the company has also expanded to some users in the US this week.
The new announcement made by the company yesterday states that the test run is now expanding globally. But still, this will only apply to a few selected Instagram users.

If you are included in the test, you will no longer be able to view the number of total likes and also views on photos and videos posted on the platform. This does not apply to the original posters of the content, however. You will be able to view the total number of likes and views on every photo and video you post.
The brain behind the concept is that other Instagram users will not be able to judge the content based on the number of likes/views but to concentrate on the content instead.
The company acknowledges that the metrics are also important to individual users like influencers who rely on these stats for sponsorship deals. Which explains why users will be able to view their own metrics.
Previously, Instagram had only included a handful of countries, including Australia, Brazil, Canada, Ireland, Italy, Japan, and New Zealand, in the early stages of the test. Expanding this test globally, even considering that it is for a few selected users, means this we should get prepared for it as a permanent feature soon.